What is going on at SuperCamps at Abingdon School this Easter?
13 March 2023
SuperCamps at Abingdon School is providing a range of exciting activities for children to keep them engaged and entertained during the Easter holidays. With a focus on fun, social and personal development, our camps are designed to cater to the diverse interests of all the children who attend.
Our core Multi-Activity camp features a range of sports, arts and craft activities and team games. This camp is perfect for those children who enjoy trying new things and making new friends. Over the Easter holidays kids will take part in fun activities that link to our themes of the week – Island Explorers and Dino Trail – such as treasure hunt, shark target and roaring relay. On top of all this, at Abingdon children will also get to have fun on our bouncy castle!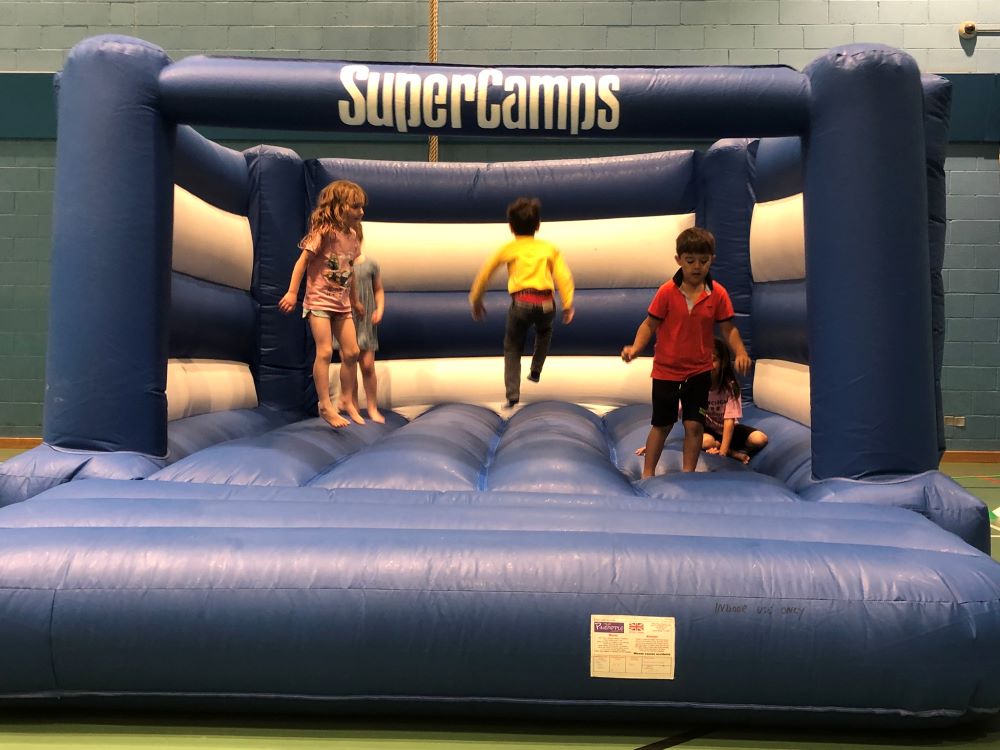 For children interested in enhancing their Lego® skills, we have a specialist Lego® Play course where children will have the opportunity to create some exciting builds! Our Lego® Play course has been designed to support children in developing their problem-solving skills, logical thinking and creativity.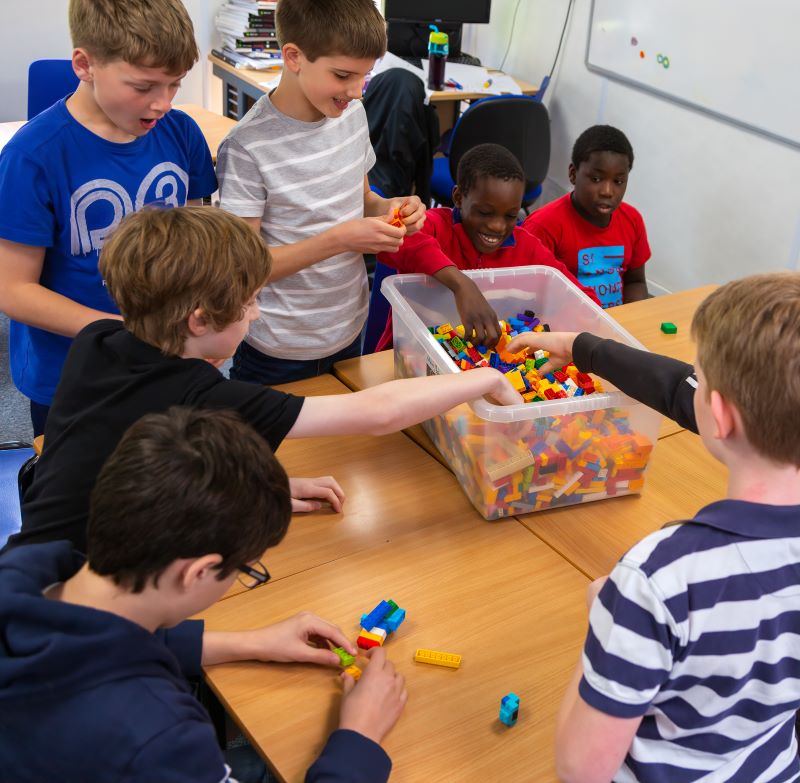 Children who love football will have a great time on our Chelsea FC Foundation Course. Experiencing the life of a professional footballer for a week, children who attend this Specialist Course will have high-quality coaching, join seminars and take part in super team tournaments.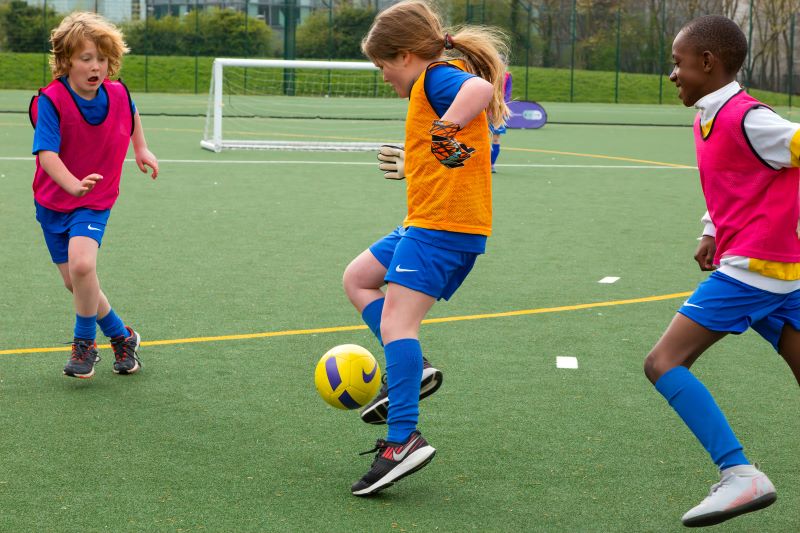 All of the camps at SuperCamps Abingdon holiday club foster a safe and supportive environment for children to learn, grow and have fun. The camps are run by qualified and experienced staff who have been carefully selected for their ability to engage with children of different ages and abilities.
SuperCamps Abingdon School offers a range of brilliant camp types for children to enjoy during the Easter holidays. Whether your child is interested in arts and crafts, sports, Lego®, performing arts or outdoor games, there is something for everyone. Book now to ensure your child has an unforgettable holiday experience!