Contact us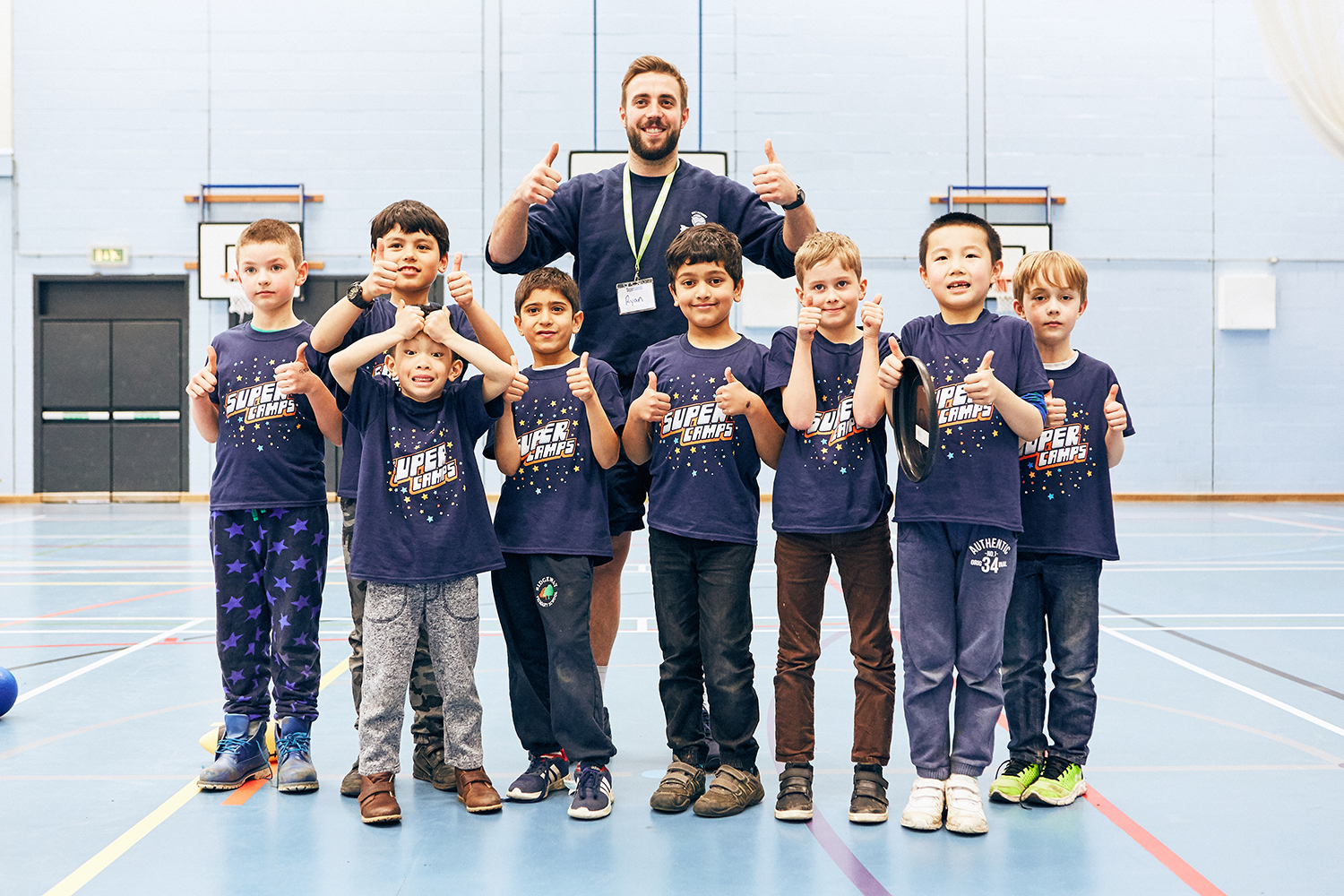 Whether you are a parent, school or camp staff, we would be delighted to hear from you!
Our main Telephone number is: 01235 467300
For specific departments once you've called select the following number:
Bookings and Enquiries - Press Number 1
Recruitment and HR - Press Number 2
Finance - Press Number 3
Safeguarding - Press Number 5
If you would prefer to email us, please drop us a message at info@supercamps.co.uk.
You can also Live Chat us if you are viewing this on Desktop, in the bottom right cornier of the screen. If no one is online your message will then be forwarded to the relevant person.
If you would like join our team please see our Work for Us Page for more information.
We also have our various Social Media Platforms where you can find out more information and enter into our fantastic competitions!
Facebook: Super Camps
Twitter: @SuperCamps
Instagram: @officialsupercamps