Winter Holiday Camps
Festive Multi-Activity camps for children aged 4-12*.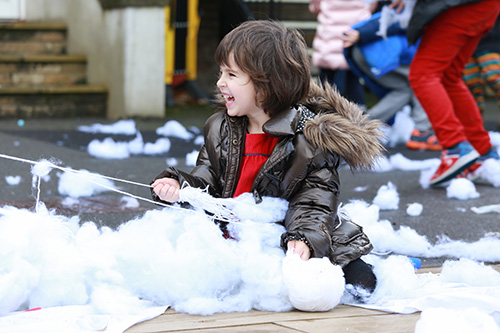 Exciting, magical games and activities to get children in the festive spirit!
We know our campers love arts & crafts, games and sports during the school holidays and each winter, so we run themed creative and active sessions for kids. Our winter Multi-Activity camps suit children of all abilities as our activities can be tailored to suit each group.
With different seasons come different partnership prizes and activities, so keep your eyes peeled for announcements across our social media channels. We also have new Themes of the Week, which see children participate in different challenges and team-building games.
All our camps deliver a great experience for children, allowing them to have fun and be active in a safe and supportive atmosphere. Our creative and passionate staff bring an extra sparkle to the festive season!
Stay tuned for 2020 Winter Venues!