Introducing our new camps for 2023: Shrewsbury House, Royal High Prep School and Kingswood School
22 February 2023
We're pleased to have three new venues joining our portfolio in 2023, we'll soon be opening the doors to our Surbiton holiday club at Shrewsbury House and two kids camps in Bath at Royal High Prep School and Kingswood School.
SuperCamps at Shrewsbury House
Our new holiday club in Surbiton will open its doors to local children during the Easter and Summer holidays this school year. With 35 acres of stunning grounds, playing fields and pitches children have access to a lot of outdoor space for fun and games. Indoors the school has a large sports hall and range of classrooms for kids to get engaged in a huge variety of crafts, team games and more.
Keeping kids active and fit, SuperCamps Surbiton kids camp has an on-site swimming pool. Shrewsbury House school is an ideal venue for our kids camp, with these great facilities lending to a whole host of interesting and exciting activities where kids can develop and make friends.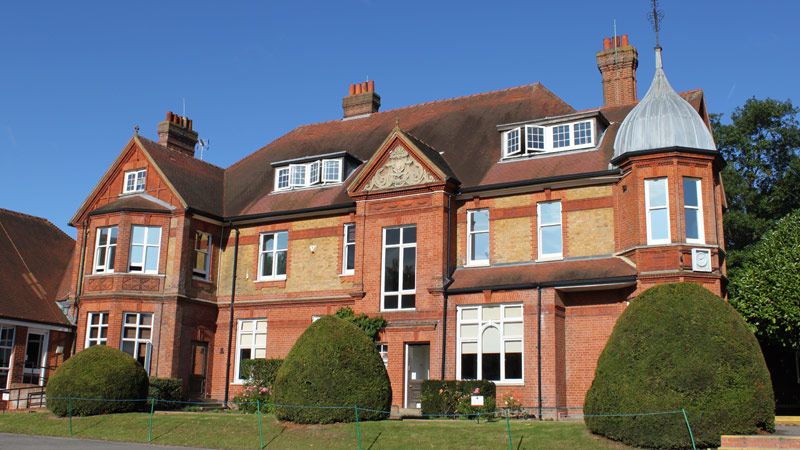 Holiday childcare in Bath
This year, we are welcoming children to two new venues in Bath – Royal High Prep School and Kingswood School. Situated in the north of the city, the venues provide the perfect setting for our school holiday clubs.
Royal High Prep School has excellent facilities which includes a sports hall, fields, astroturf and plenty of classrooms, meaning there is lots of space for kids to get stuck down into their activities, ranging from sports to crafts, to team games.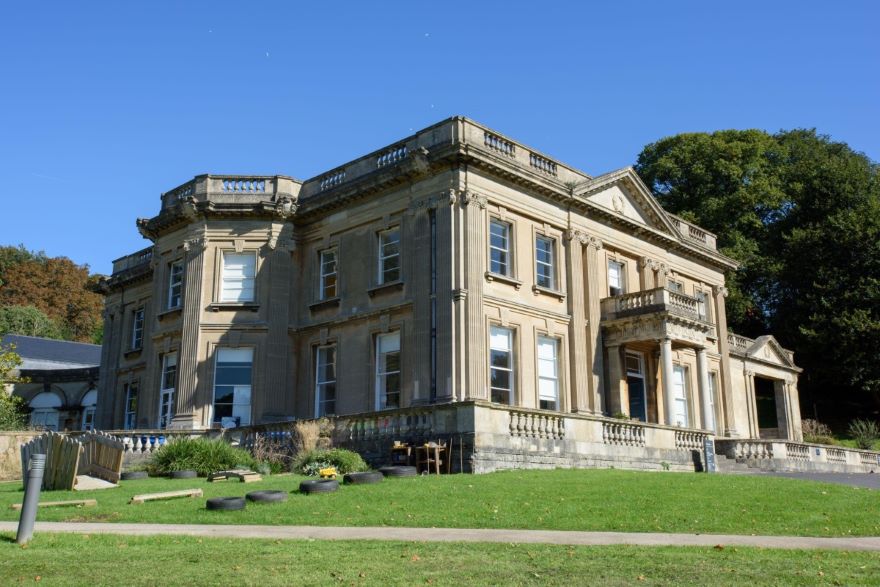 Kingswood School is set on a beautiful 200 acre site to the north of Bath city centre. With sports pitches, astroturf and a swimming pool the venue is well suited to provide active and engaging activities. Complementing this, with a number of indoor classrooms and a large sports hall, kids who come to this Bath holiday club will have lots of space to play and learn.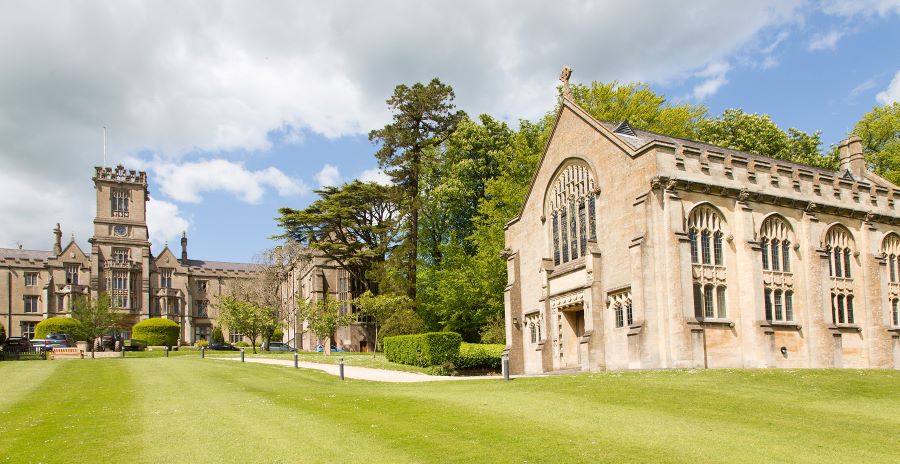 Are you looking for holiday childcare?
Take a look through our venues to find one near you!