SuperCamps will be at The Little Welly Festival 2023
02 June 2023
We're excited to announce our involvement in The Little Welly Festival taking place in Henley-on-Thames on June 10th and 11th. This festival is a perfect opportunity for children and families to get outdoors, get moving and get mucky.
The festival centres around an obstacle course by the river where children can let their energy run wild and test their limits. But, that's not all! The Little Welly Festival has arranged plenty of entertainment and activities over the weekend so that kids and families can join in on the fun.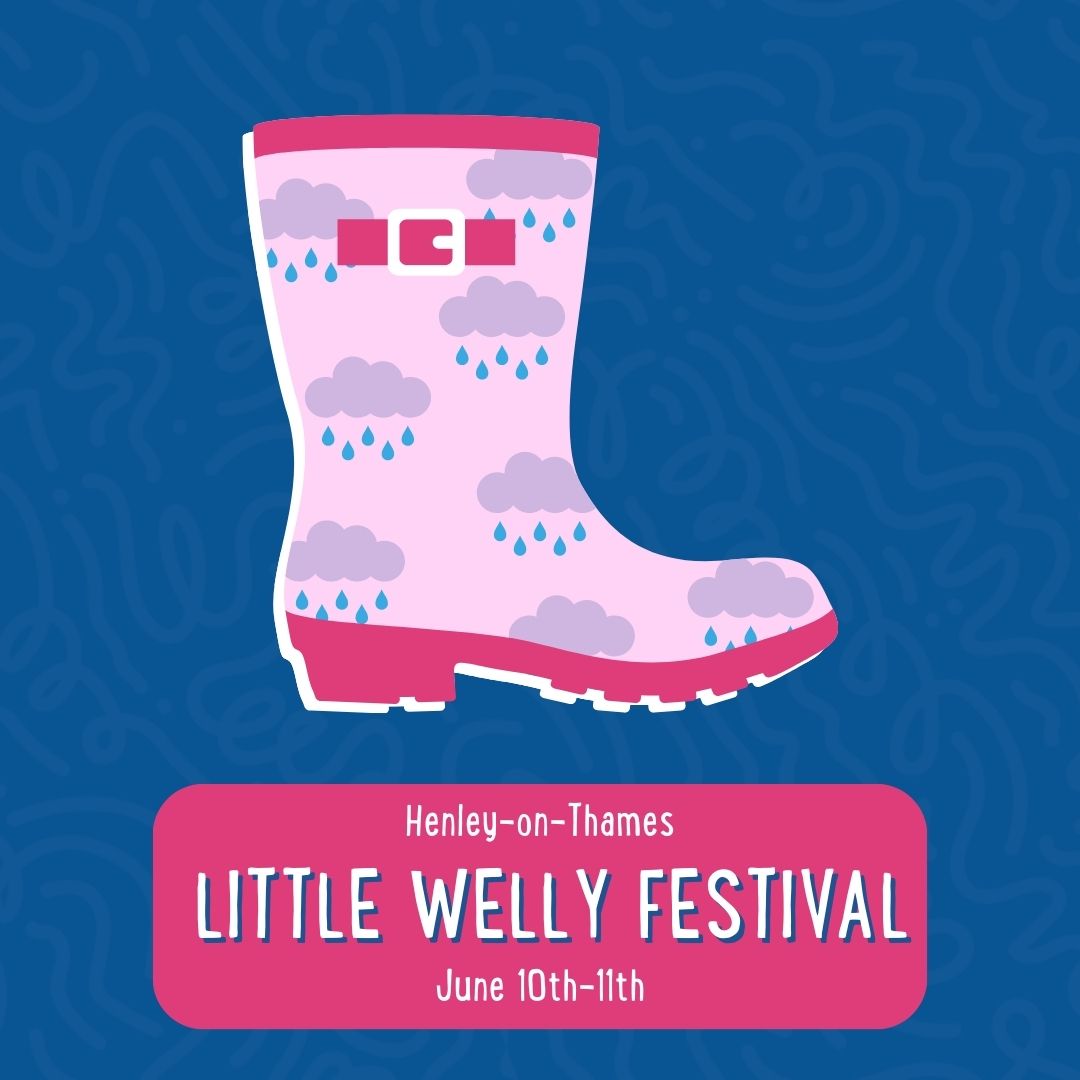 SuperCamps is proud to be a part of this fantastic event, and we have planned free activities for kids to enjoy. These activities will include a kit camp where children can build objects such as forts, Lego where kids can let their imaginations run wild, and messy play where children can get creative!
Our stall will be full of friendly staff who will be available to answer any questions you might have about our school holiday kids camps. We understand how challenging it can be to find appropriate activities for children during school holidays, and that's why we're here to explain how our camps can help your child's development.
Our holiday camps offer children a fun and exciting opportunity to learn new skills, make friendships and work on teamwork skills in a safe and nurturing environment. With up to eight different activities offered every day under the supervision of trained professionals, you can rest assured that your child will be engaged and happy.
We pride ourselves on the quality of our camps and have over 20 years of experience in the field. Our experienced staff members are dedicated to ensuring that every child has an unforgettable experience. They are committed to understanding the unique needs of every individual child and providing a personalised experience that caters to their interests.
We're excited to be a part of The Little Welly Festival and we hope to see you there. Come and visit us at our stall, enjoy the free activities for children and learn more about how we can deliver a brilliant holiday experience for your child.
Find out more about The Little Welly Festival and book tickets here: https://thelittlewelly.co.uk/