Things for kids to do in Oxford this May Half term
27 May 2023
School will soon be out for the May half term and your kids are itching for some fun activities to enjoy. Not to worry, as Oxford has loads of exciting options for the little ones. From visits to museums and art galleries to outdoor adventures, here are the top things to do in Oxford this May half term.
SuperCamps at Oxford High School: The perfect option for working parents, SuperCamps in Oxford has fun-packed days full of different activities ranging from sports and team games to arts and crafts and even swimming!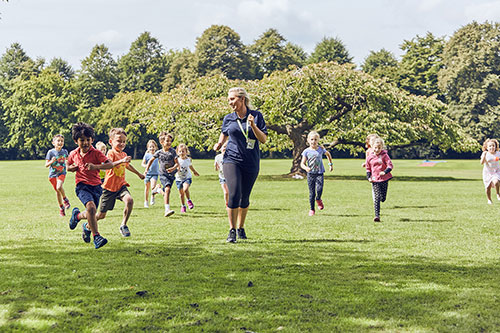 The Oxford University Museum of Natural History: Take your kids on an educational trip to the Oxford University Museum of Natural History. With a range of interactive exhibits, including dinosaur skeletons, the museum is sure to captivate your child's imagination.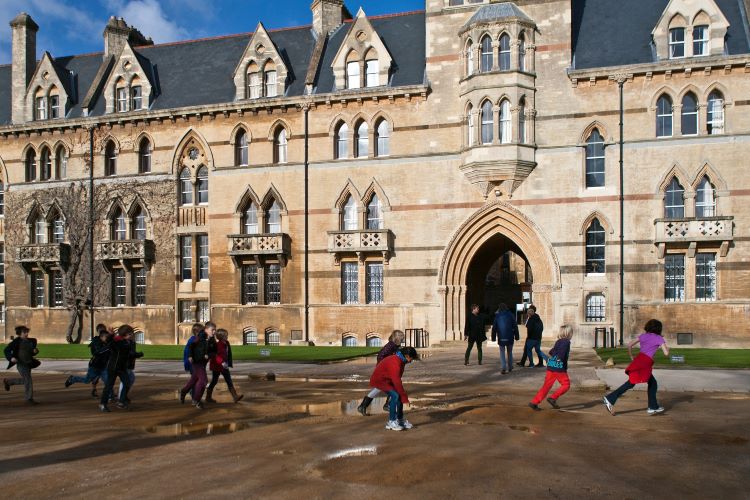 The Ashmolean Museum: Make your kids experience the richness of world cultures by taking them to the largest University museum in the world. With a mix of ancient artefacts and contemporary art, the Ashmolean is a great destination for curiously minded children.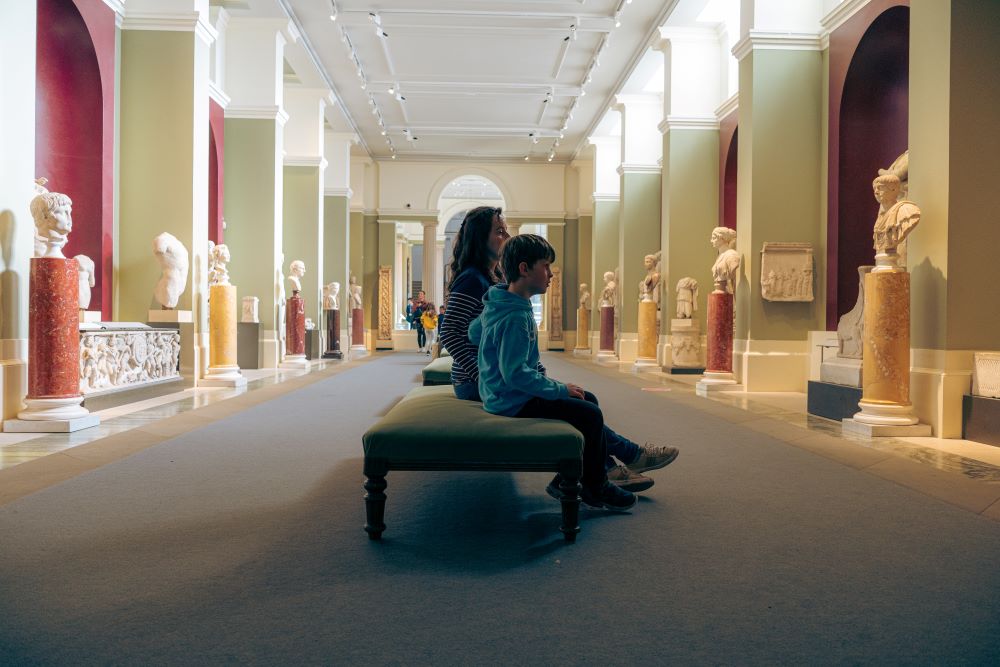 Cutteslowe Park: Let your kids run free at Cutteslowe Park, the largest park in Oxford. The park has cricket grounds, a miniature railway, a playground and paddling pool, so there is ample space for little ones to play and relax in the sun.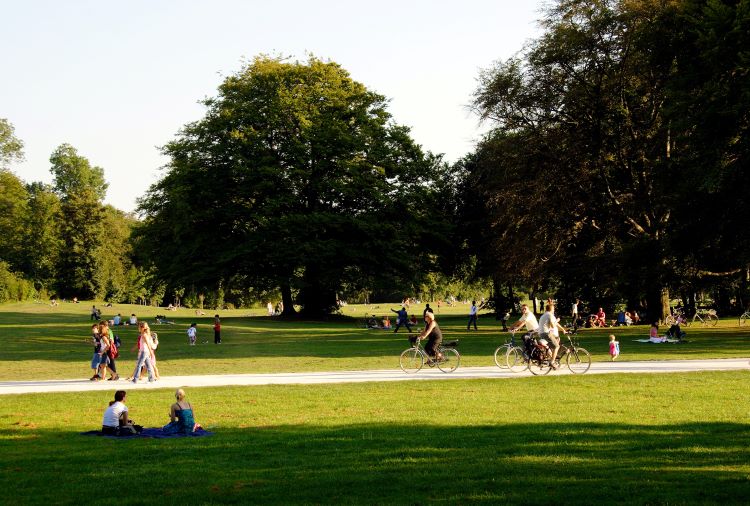 Pitt Rivers Museum: Another museum that's sure to excite your little warriors who are curious about the world, is the Pitt Rivers Museum. The collections at the Pitt Rivers include a wide range of objects from all cultures across the world.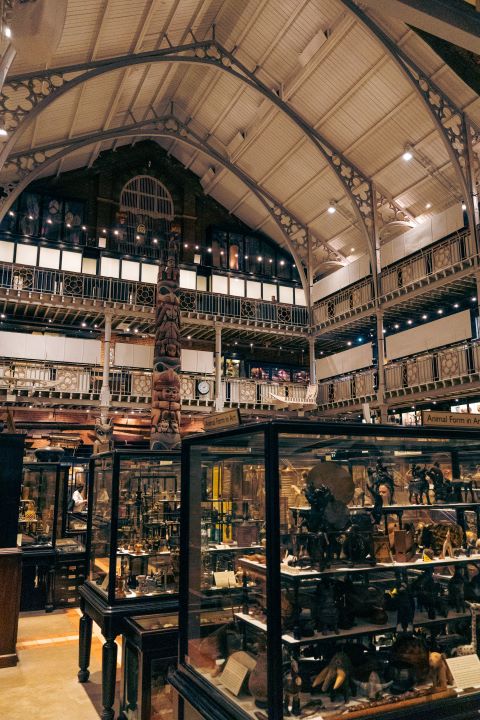 Boating on the River Thames: Grab some sunscreen and take your kids on an adventure of a lifetime. Hire a boat and paddle down the River Thames, enjoying the scenic views of Oxford from a different perspective.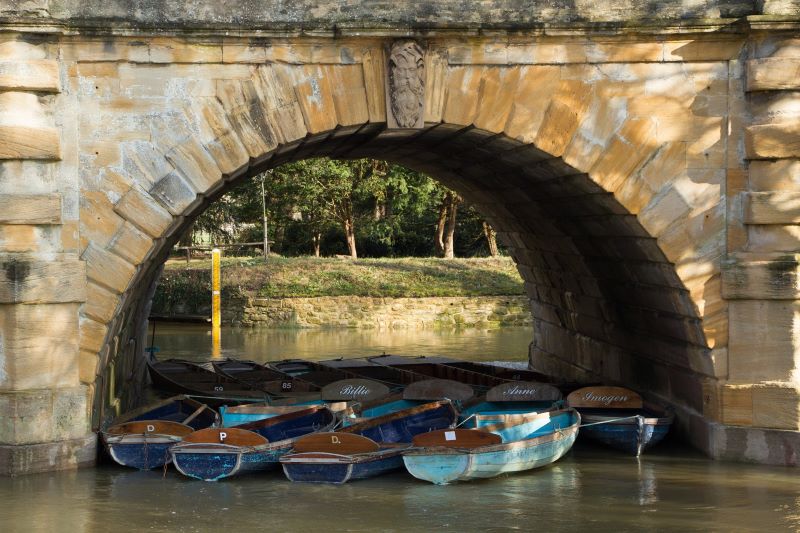 The Oxford Castle and Prison: Get a taste of Oxford's rich history with your kids, by visiting the Oxford Castle and Prison. The castle tour includes a visit to the former prison yard, the crypt, and the medieval staircase.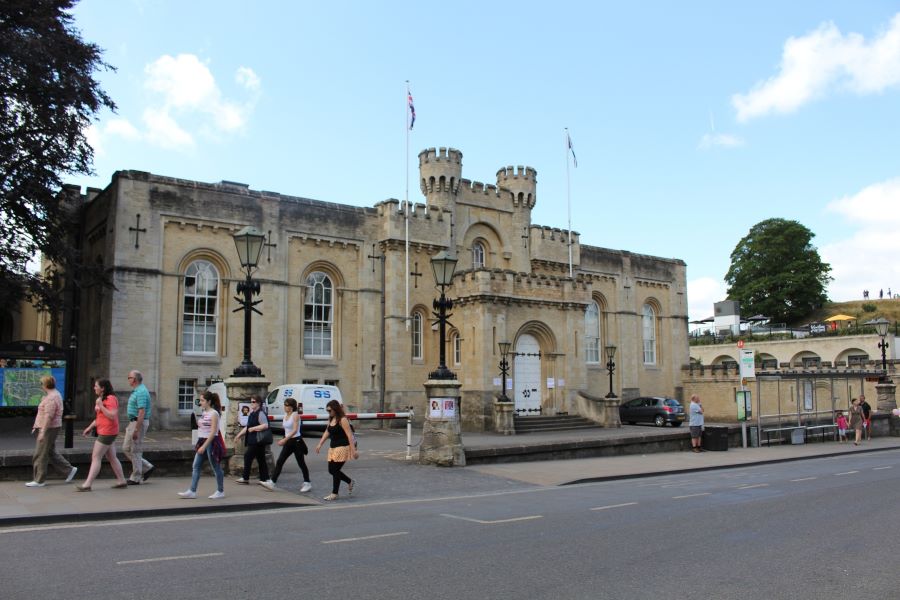 Crocodiles of the World: Take a trip to the zoo and experience a wide range of reptiles and amphibians from across the globe. A little further out from the city, Crocodiles of the World is a hands-on experience for little ones that will leave them feeling amazed by the most fearsome creatures of all.
Oxford Botanic Garden: Get outside and discover the beauty of nature with your kids, by visiting the Oxford Botanic Garden. The garden is home to over 8,000 species of plants, and the greenhouse provides an opportunity for your little ones to explore a range of exotic species.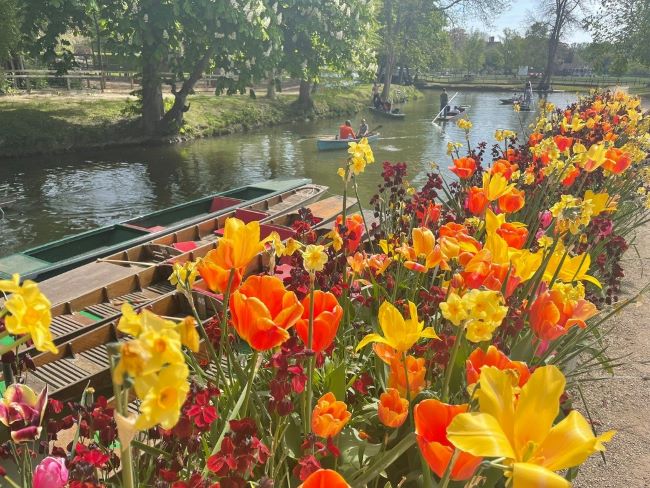 Make this May half term truly memorable for your kids by indulging in these fun-filled activities. Oxford has something for everyone, so make sure to plan accordingly and enjoy your time with your little ones.