Our Pick of Free Virtual Tours and Online Learning Resources for Kids
15 April 2020
Thanks to creators, influencers, scientists, authors and even organisations such Museums and Zoos, there's a whole world of exciting online educational resources and virtual learning experiences available to parents and children amid the chaos of school closures.
Find yourself transported to other countries and entirely new worlds all within the safety of your home with SuperCamps' pick of free online resources for children aged 4-14:
National Museum of Natural History Virtual Tour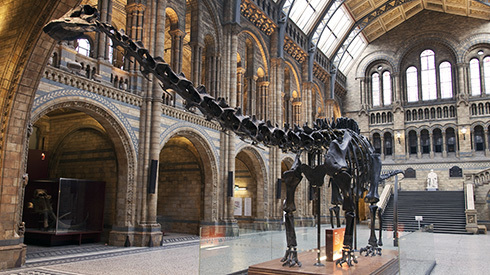 This popular tourist attraction can now be accessed from your living room.
Navigating from room to room you can view everything from their Bone Hall to incredible display of deep sea creatures.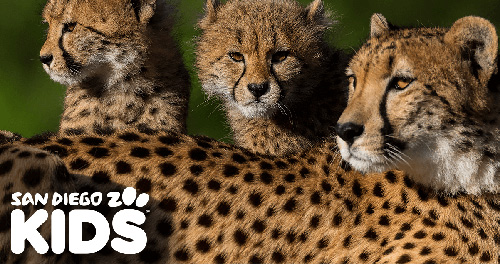 San Diego Zoo have access to hundreds of live camera footage of the wild and wonderful animals in their Zoo.
With archived footage of everything from elephants to polar bears, why not sit down with your child to study and observe these incredible live feeds of their favourite animals?
The children's author has made available a number of his delightful story books for children to listen to. Listen along whilst getting ready for the day or just before bed.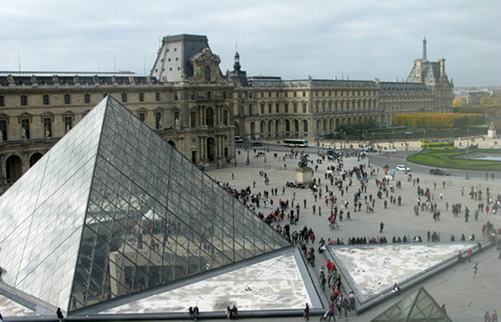 Bring culture, history and art to your day with the Parisian museum's guided virtual doors. Children will have the chance to see behind closed doors in their tours of displays such as Egyptian Antiques and Gallerie d'Apollon. Why not use these tours to start a research project on something in something that's sparked an interest?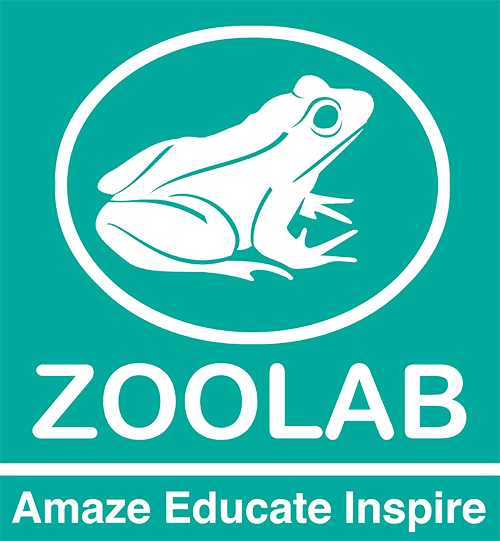 Our brilliant partners, ZooLab bring their amazing selection of minibeasts to our Multi-Activity camps most seasons. Take a sneak peek at some of the incredible creepy crawlies on camera in their Facebook LIVE videos. Keep an eye out on their Facebook page for news of their live shows.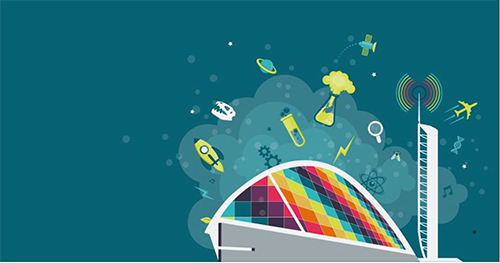 The Glasgow Science centre have been creating some fantastic interactive content via their Facebook page. Watch along with their weekly Science Show Theatres to discover some fascinating science facts.