Wicked Wednesday With The Worst Witch
31 October 2018
This October Hlaf Term, we are embracing Wicked Wednesday across all of our camps and even Head Office. We invited all SuperCampers who are attending today to kit out in their best Halloween costumes - the more creative the better - and asked for a small donation to our chosen charity, KidsOut, in return. Think Princesses and Princes, Monsters and Super Heroes, Ghouls and Goblins.
Alongside all the excitement this Halloween, SuperCamps have an exciting competition to announce; we're offering you the chance to win the complete Worst Witch book series (competition ends 6th November 2018).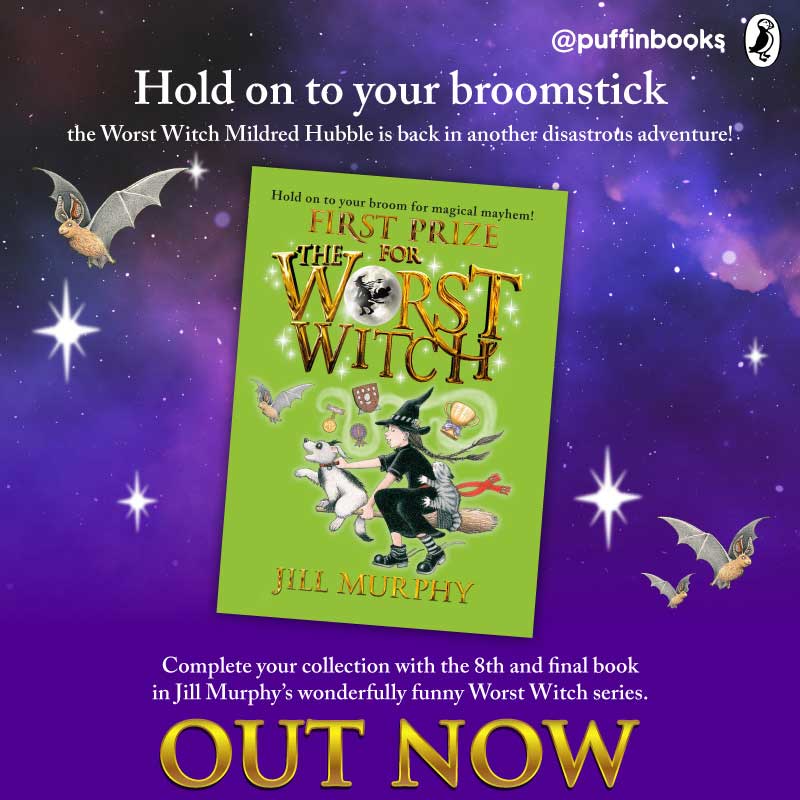 The books focus on young witch Mildred Hubble, who attends Miss Cackle's Academy for witches, a school of magic. Mildred's clumsy personality leads her into disastrous situations, awarding her with the title of the "worst student in school."
However, in the 8th and final book in Jill Murphy's wonderfully funny Worst Witch series, Mildred is determined to prove that she's not as useless as everyone thinks - could it be First Prize for the worst witch after all?
Hold onto your broomsticks and head over to our SuperCamps Facebook page for all the details on how to win this petrifying prize (competition ends 6th November 2018).
We will be sharing our Head Office costumes from Wicked Wednesday on our SuperCamps Instagram and Facebook stories, so keep your eyes peeled before they mysteriously disappear…