SuperCamps' Charity Partner: KidsOut
09 November 2018
KidsOut's mission is to give disadvantaged children positive experiences to support them in becoming future members of our society and workforce.
At KidsOut they believe that all children deserve fun and happiness in their lives and work every day to make it a reality. Whether they have escaped domestic violence or live daily in poverty, KidsOut provides disadvantaged children across the UK with exciting memories to cherish. Through giving hope and building confidence in young people, KidsOut is shaping a better tomorrow.
Today KidsOut partners with Rotary to take more than 25,000 disadvantaged children on our National Day Out each year and thousands more through Fun Days. Through these initiatives, KidsOut has taken hundreds of thousands of children on a Fun Day and provided thousands more with a Toy Box.
SuperCamps were delighted to offer a total of 119 sessions which were attended by children aged 4-12 at 14 locations across London this Summer season. This enabled disadvantaged children the freedom and fun to help them remember what it is like to just be children.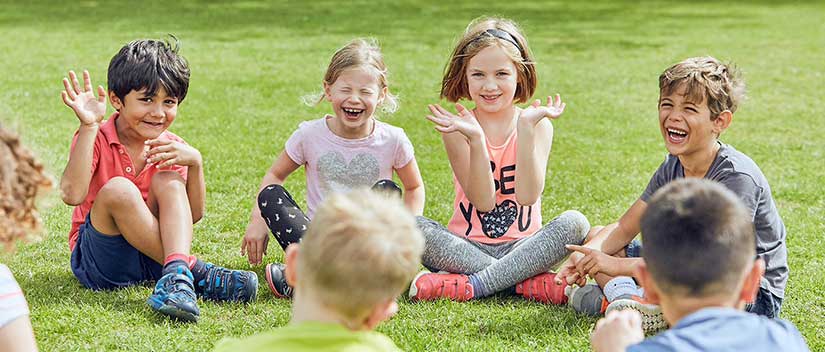 The feedback KidsOut received from the children was phenomenal, as shown by this response from one child attendee: "I love the activities because I could choose what I could play. I can also make new friends" and a mother who said: "She had a very good day and would love to go again. The staff were very kind [and it was] good for their health and to bond with other children."
We are delighted to continue our partnership with KidsOut and will continue to bring fun and happiness back into children's lives through an incredible national charity that devotes itself directly to each child's needs.
Donating to KidsOut does not have to mean giving thousands of pounds. (Although that is OK too!) Any gift, small or large, can help make a difference to vulnerable children, as well as other donations of time or toys. You can find our KidsOut fundraising tins in the sign in areas at all of our camps with themed charity days coming to some of our camps.