William Hulme's Grammar School
Situated in Manchester, a vibrant and cosmopolitan northern hub, SuperCamps at William Hulme's Grammar School is an excellent choice of school holiday childcare. We offer Multi-Activity camps or Specialist Courses at this venue.
Spring Bridge Road, Manchester, Manchester, M16 8PR
Standard hours: Open 9am-5pm; Extended care hours: Open 8am-6pm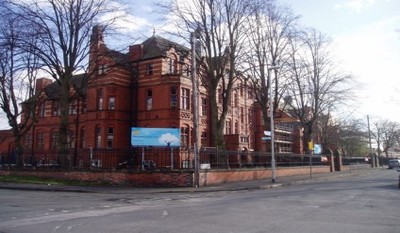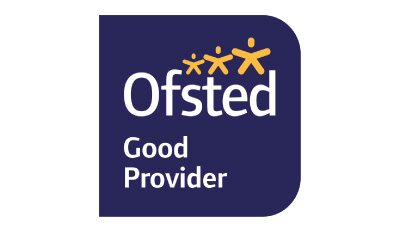 During the holidays, this high-achieving Manchester school lends itself to our camps and courses. With beautiful indoor spaces for younger children, our early years groups are sure to enjoy an engaging time on camp. State-of-the-art sports halls and rooms for arts & crafts allow for the perfect balance of creative and sports activities like arts & crafts or team games. In the heart of Manchester at the renowned William Hulme's Grammar School, holiday provision at its best.
Ofsted Reference:EY424542
Book Camps at William Hulme's Grammar School below:
Camps do not run on bank holidays
Multi


arrow_drop_down

LEGO® Play
5-Day

arrow_drop_down

Cookery
5-day

arrow_drop_down
Only Multi-Activity available by day
;