Talbot Heath School
Set amongst pine woods in Bournemouth, SuperCamps at Talbot Heath School offers children access to acres of outdoor space and luxurious indoor halls.
Rothesay Road, Bournemouth, Dorset, BH4 9NJ
Standard hours: Open 9am-5pm; Extended care hours: Open 8am-6pm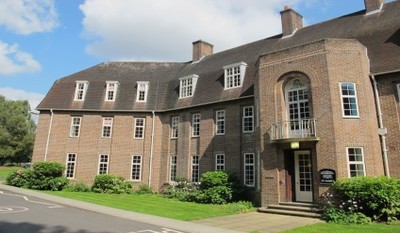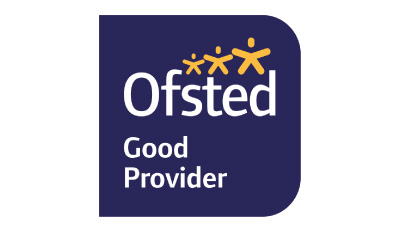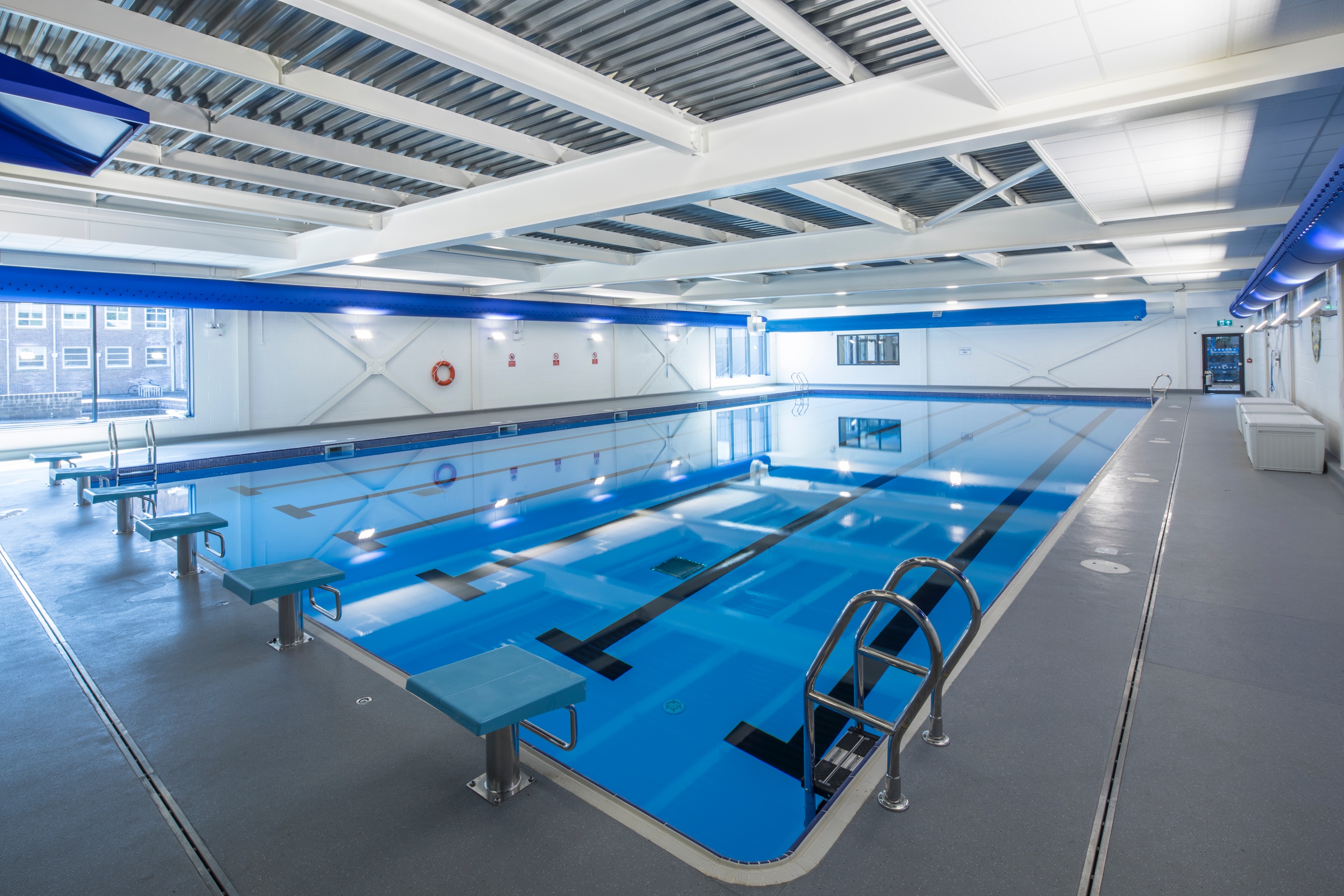 Located in the Talbot Woods area of Bournemouth, Talbot Heath provides everything necessary for an engaging camp experience. Whether it be playing in the secure, extensive woodland areas, purpose-build sports hall, acres of playing fields or exploring their creative side in the hall, children are sure to come home tired and full of stories of their day in the camp. Subject to availability, children can enjoy swimming at this venue.
Ofsted Reference:EY430908
Book Camps at Talbot Heath School below:
Camps do not run on bank holidays
Multi


arrow_drop_down
Only Multi-Activity available by day
;