Truro Prep School
1.5 miles from: Truro
Children enjoying the fabulous grounds and charming indoor areas at Truro Prep School are in for a Cornish treat. With no shortage of space, growing bodies and young minds can develop to their full potential whilst they learn new skills and meet new friends in the emerald-green landscape of Cornwall. Super Camps instructors will ensure the holiday activity experience provides a treasure trove of goodness from Britain's holiday heartland.
Highertown, Truro, Cornwall, TR1 3QN
Standard hours: Open 9am-5pm; Extended care hours: Open 8am-6pm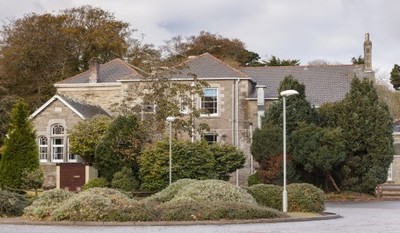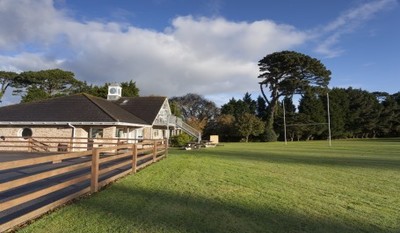 Book Camps at Truro Prep School below:
Save 20% on ALL Multi-Activity camps in 2019 using LAUNCH20 at checkout! Further discounts apply when booking whole week!
Select camp weeks below and then Add/Select Child(ren)
Camps run Monday to Friday except for bank holidays
Multi

arrow_drop_down

1 Apr to
5 Apr
8 Apr to
12 Apr
£200.00
15 Apr to
18 Apr
£160.00
Select camp days below and then Add/Select Child(ren)
Only Multi-Activity available by day
| | | | | |
| --- | --- | --- | --- | --- |
| Monday | Tuesday | Wednesday | Thursday | Friday |
| | | | | |
| | | | | |
Select camp weeks below and then Add/Select Child(ren)
Camps run Monday to Friday except for bank holidays
Multi

arrow_drop_down

Chelsea FC

arrow_drop_down

RAW

arrow_drop_down

8 Jul to
12 Jul
15 Jul to
19 Jul
22 Jul to
26 Jul
29 Jul to
2 Aug
£200.00
£300.00
5 Aug to
9 Aug
£200.00
£300.00
12 Aug to
16 Aug
£200.00
£300.00
£249.00
19 Aug to
23 Aug
£200.00
£300.00
26 Aug to
30 Aug
Select camp days below and then Add/Select Child(ren)
Only Multi-Activity available by day
| | | | | |
| --- | --- | --- | --- | --- |
| Monday | Tuesday | Wednesday | Thursday | Friday |
| | | | | |
| | | | | |
| | | | | |
| | | | | |
;