Trinity School
A convenient location for families around Newbury and Berkshire, near to the A34, SuperCamps at Trinity School offers holiday childcare through Multi-Activity camps or Specialist Courses. .
Love Lane, Shaw, Newbury, Berkshire, RG14 2DU
Standard hours: Open 9am-5pm; Extended care hours: Open 8am-6pm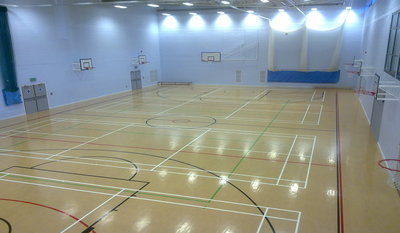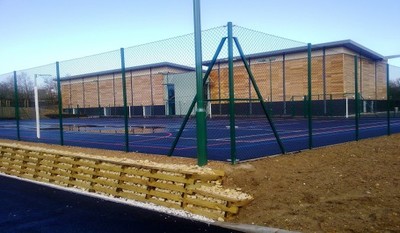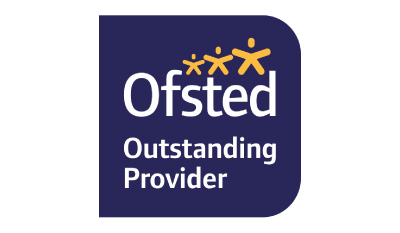 SuperCamps at Trinity School benefits from modern facilities that enhance the activities available. The sports hall, all-weather courts and equipment all allow for kids to gain confidence as they learn new techniques. In addition to physical activity, children can also enjoy a range of arts & crafts thanks to the indoor play area. A modern kitchen is home to our Cookery course, where campers pick up new recipes and uncover flavors from around the world.
Ofsted Reference:EY461082
Book Camps at Trinity School below:
Camps do not run on bank holidays
Multi


arrow_drop_down
Only Multi-Activity available by day
;