Thorpe House School
0 miles from: thorpe house
On the outskirts of London, Thorpe House School, in Gerrards Cross, is a well-equipped venue for our Multi-Activity camps and LEGO® Play course.
Thorpe House School, 29 Oval Way, Gerrards Cross, Buckinghamshire, SL9 8QA
Standard hours: Open 9am-5pm; Extended care hours: Open 8am-6pm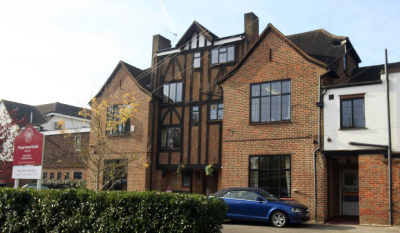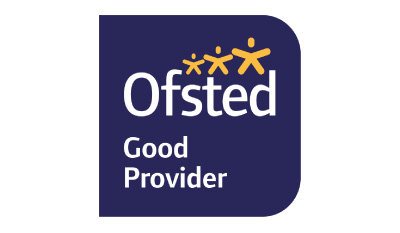 SuperCamps in Gerrards Cross is situated in the secure and homely surroundings of Thorpe House School. Our campers will have exclusive access to all that the school has to offer including ample field and playground space and indoor facilities in the form of hall and classroom space – perfect for outdoor exploration, sports and getting creative. There is also a heated outdoor swimming pool for the children to enjoy during our summer season. Swimming is subject to availability.
Ofsted Reference:EY476687
Book Camps at Thorpe House School below:
Camps do not run on bank holidays
Multi


arrow_drop_down
Only Multi-Activity available by day
;