Summer Fields School
In Summertown, Summer Fields School is ideally located, with woodland and outdoor space. A perfect venue for Multi-Activity camps and Specialist Courses.
Mayfield Road, Oxford, Oxfordshire, OX2 7EN
Standard hours: Open 9am-5pm; Extended care hours: Open 8am-6pm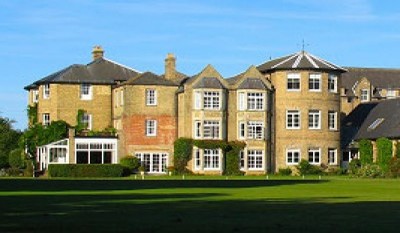 Summer Fields School is set amongst 70 acres of outdoor space in the heart of Summertown. Throughout the year, children can play to their hearts' content in the outdoor grass fields and woods. The school's purpose-built art facilities also lends themselves to creative play and workshops. Camp is based in the magnificent Salata Building, which gives ample space for children to settle into camp and spend time with their friends before sign-out. Children can enjoy swimming in the heated indoor swimming pool - subject to availability.
Ofsted Reference:EY546190
Book Camps at Summer Fields School below:
Camps do not run on bank holidays
Multi


arrow_drop_down
Only Multi-Activity available by day
Camps do not run on bank holidays
Multi


arrow_drop_down
Only Multi-Activity available by day
;