St Thomas More Language College
300.5 miles from: thomas more
Ideally located in Chelsea, London; St Thomas More Language College is the perfect venue for SuperCamps Multi-Activity camps and Cookery.
Cadogan Street, London, London, SW3 2QS
Standard hours: Open 9am-5pm; Extended care hours: Open 8am-6pm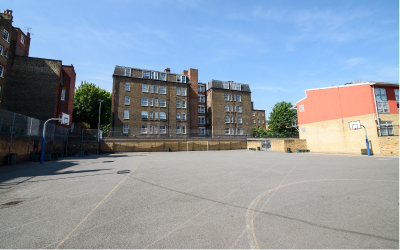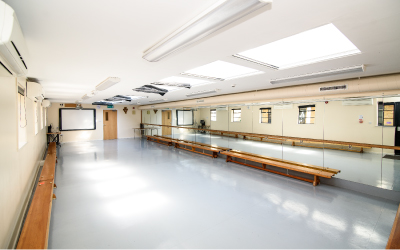 Excellent facilities at St Thomas More Language College include a sports hall, hard court playground and large early years room. As such, children enjoy outdoor and indoor sports and play, in addition to arts & crafts.
Ofsted Reference:EY559539
Book Camps at St Thomas More Language College below:
Camps do not run on bank holidays
Multi


arrow_drop_down

Cookery
5-day

arrow_drop_down
Only Multi-Activity available by day
Camps do not run on bank holidays
Multi


arrow_drop_down
21 Oct
to
25 Oct
28 Oct
to
1 Nov
Only Multi-Activity available by day
;