St Dunstan's College
In addition to excellent transport access via the South Circular and nearby train stations, the venue benefits from superb indoor and outdoor facilities.
Stanstead Road, Catford, London, SE6 4TY
Standard hours: Open 9am-5pm; Extended care hours: Open 8am-6pm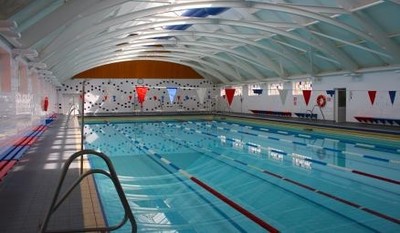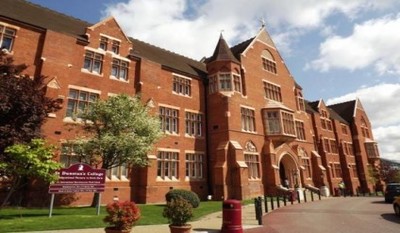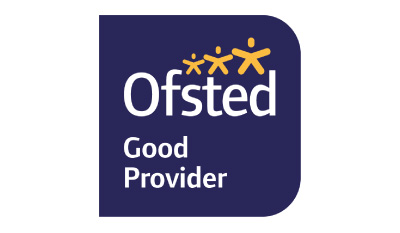 Steeped in 125 years of history, St Dunstan's College is an exquisite SuperCamps venue, boasting excellent facilities, including a swimming pool, and extensive sports fields. Children will love the outdoor space and facilities, as they enjoy sports, exploration and games. Please note, swimming is subject to availability.
Ofsted Reference:EY479528
Book Camps at St Dunstan's College below:
Camps do not run on bank holidays
Multi


arrow_drop_down
Only Multi-Activity available by day
;