Rookwood School
Perfect for parents seeking holiday childcare in Andover, SuperCamps at Rookwood School provides children with Multi-Activity camps and Specialist Courses.
Weyhill Road, Andover, Hampshire, SP10 3AL
Standard hours: Open 9am-5pm Extended care hours: Open 8am-6pm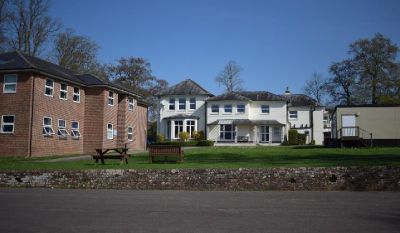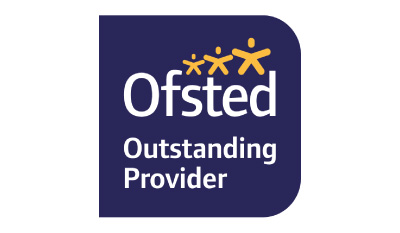 Situated in the centre of Andover, SuperCamps at Rookwood School boasts a range of purpose-built facilities to facilitate activities for a range of interests. Children benefit from a large, well-equipped sports hall and bespoke Early Years Centre, as well as a range of classrooms perfect for arts & crafts. Whenever possible, children will be able to play outside on the large grass playing field and quad as well as swim in the outdoor pool during warm weather. Please note that swimming is subject to availability.
Ofsted Reference:EY424543
Book Camps at Rookwood School below:
Camps do not run on bank holidays
Multi


arrow_drop_down
Only Multi-Activity available by day
;