Latymer Upper School
11.6 miles from: laytmer
This venue is ideally located for families in Hammersmith, Chiswick and Fulham. SuperCamps at the Latymer Upper School is an excellent choice for children's holiday camps and courses.
Sports Centre, Rivercourt Road, LONDON, London, W6 9TF
Standard hours: Open 9am-5pm; Extended care hours: Open 8am-6pm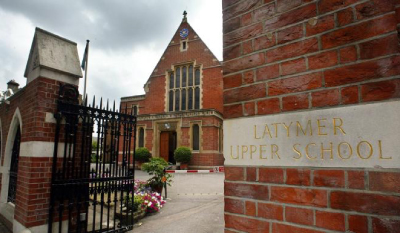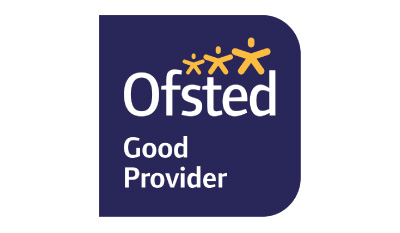 The venue offers a superb, air-conditioned sports hall, coupled with light and spacious play areas. This summer we are running our Multi-Activity course and our new LEGO® Play course. Book early to ensure your child enjoys SuperCamps at this leading London school venue.
Ofsted Reference:EY543964
Book Camps at Latymer Upper School below:
Camps do not run on bank holidays
Multi


arrow_drop_down

LEGO® Play
5-Day

arrow_drop_down
Only Multi-Activity available by day
;