Kingscourt School
With charming grounds and excellent play areas, SuperCamps at Kingscourt School provides a picturesque setting for holiday childcare in the Portsmouth end of Hampshire.
Catherington Lane, Catherington, Hampshire, PO8 9NJ
Standard hours: Open 9am-5pm; Extended care hours: Open 8am-6pm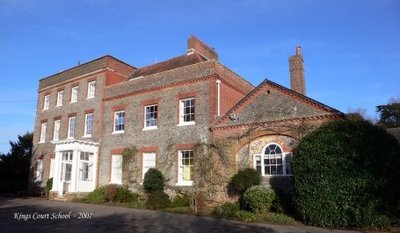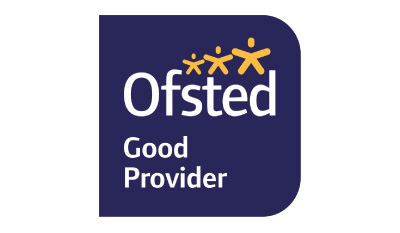 W/C 29th July - As part of The Big Bounce, this venue will enjoy a Graffiti Air Juggler & Sumo Suits. Children will love being at SuperCamps at this delightful boutique prep school with charming grounds and excellent play-areas. The holiday camp atmosphere is enhanced by a stunning location with leafy grounds, giving children lots of opportunity for outdoor exploration as well as the SuperCamps schedule of fantastic indoor activities and outdoor sports.
Ofsted Reference:EY372433
Book Camps at Kingscourt School below:
Camps do not run on bank holidays
Multi


arrow_drop_down
22 Jul
to
26 Jul
29 Jul
to
2 Aug
5 Aug
to
9 Aug
12 Aug
to
16 Aug
19 Aug
to
23 Aug
26 Aug
to
30 Aug
Only Multi-Activity available by day
;