Our Top 10 UK Parenting Blogs to Follow in 2020
15 January 2020
Supporting mum's and dad's navigating both the joys and challenges of parenting, blogs have become a brilliant source for sharing relatable stories and advice on modern parenting. Covering everything from family days out to kid-friendly lunchbox ideas, we've selected 10 of our favourite blogs to follow in the new year, each with something unique to share.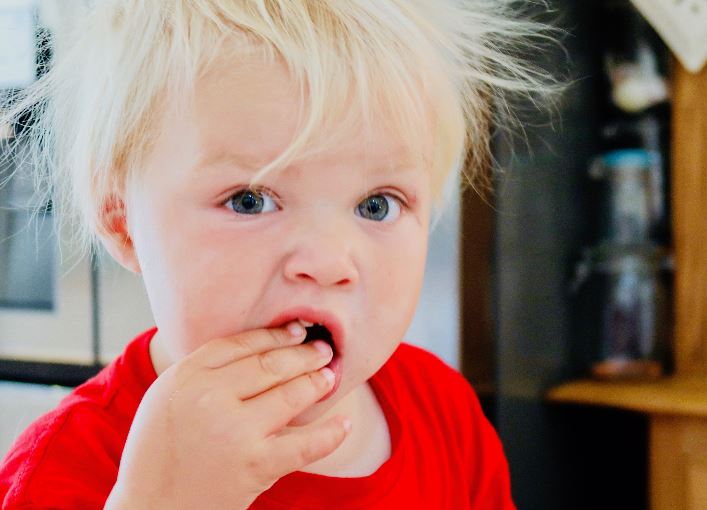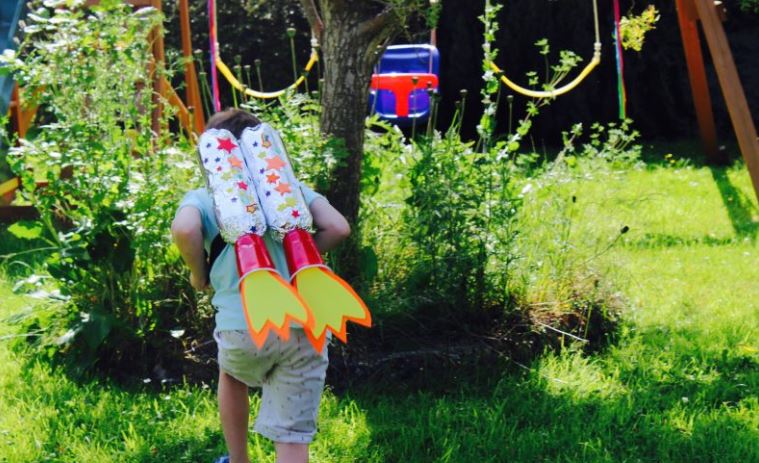 Follow for... Travelling the world with toddlers and ingenious world book day costumes, affordable days out and brilliant
parenting basics.
Our favourite posts... 'Make Your Own Spaceman Rocket Pack', '10 Things to do in Berlin with Kids', 'Finding the Right Bedtime Routine'
2. Eats Amazing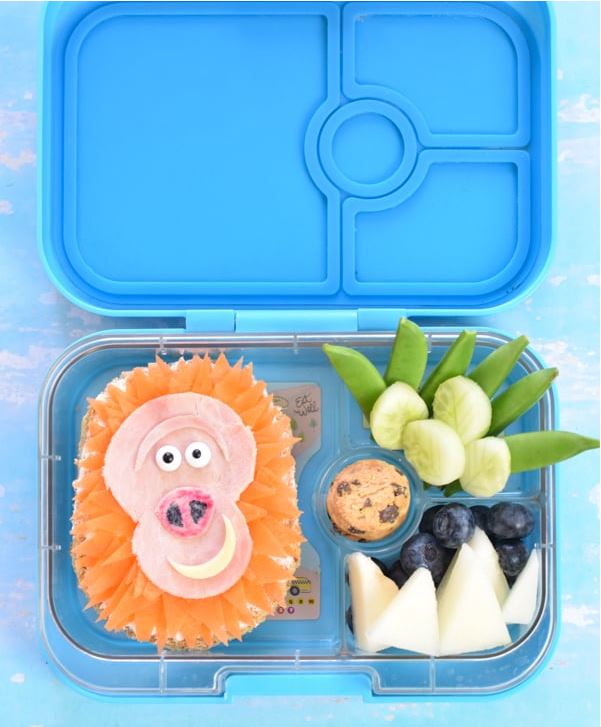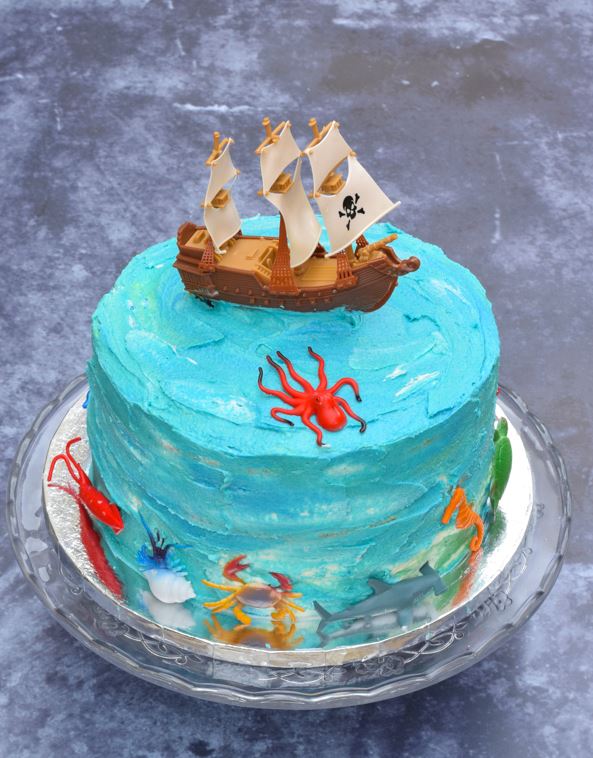 Follow for... Everything food: family-friendly recipes, themed lunchbox ideas and delightfully creative bakes.
Our favourite posts...'Fun Missing Link Themed Bento Lunch', 'Green Monster Spaghetti with Cheese and Tomato Eyeballs', '50 Healthy Recipes to Cook with Toddlers'.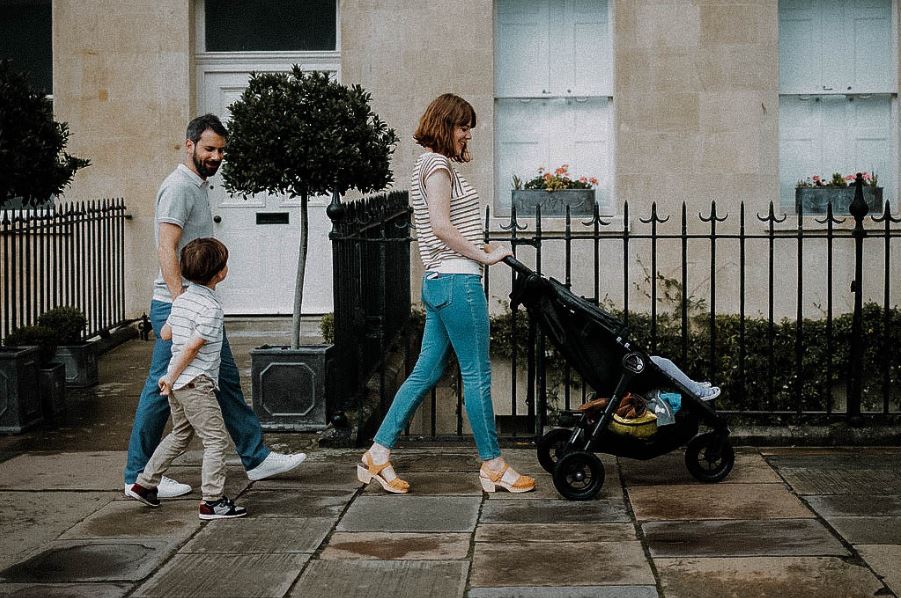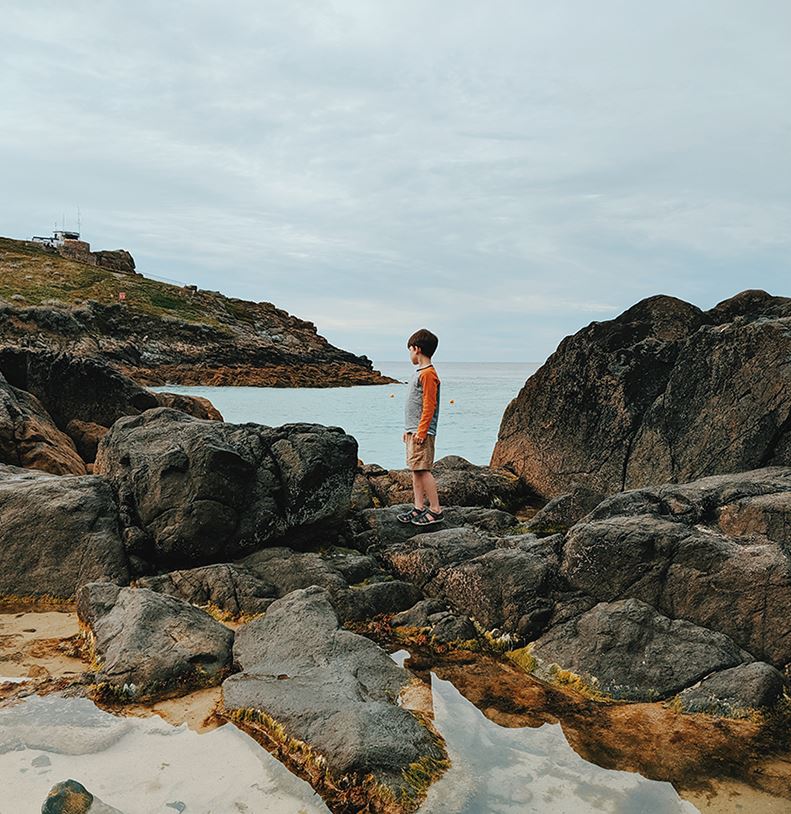 Follow for...Aesthetic goals and heart-warming imagery, whimsical family adventures and superbly selected storybook recommendations.
Our favourite posts... 'What we did in Cornwall' , 'We Like to Read', 'Reverse Recycle- A Day out at Legoland'.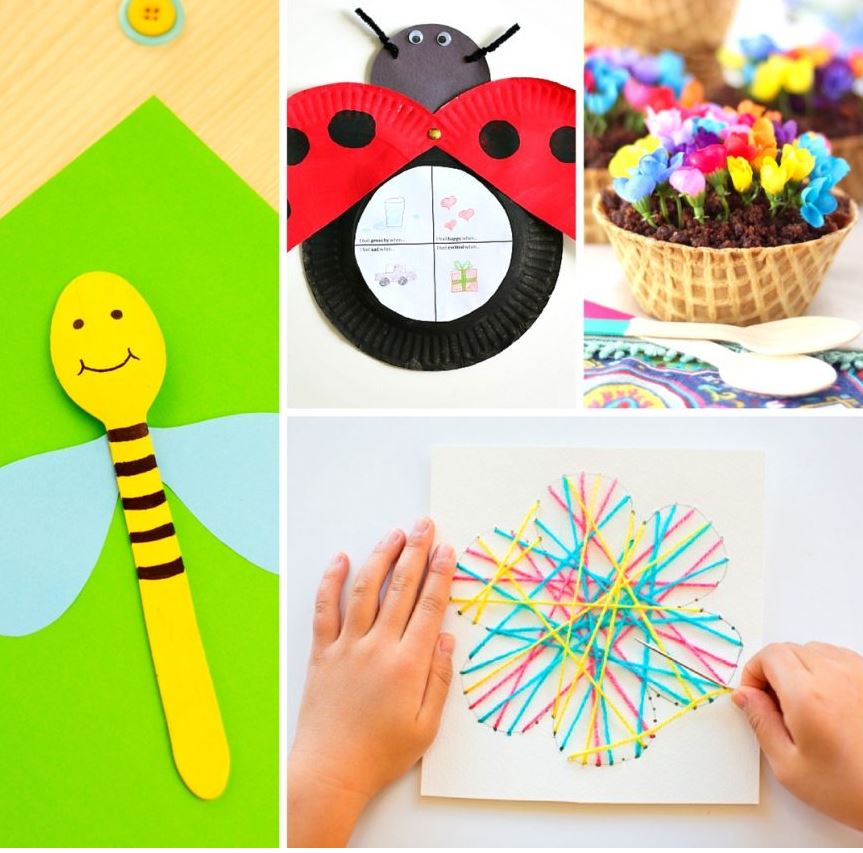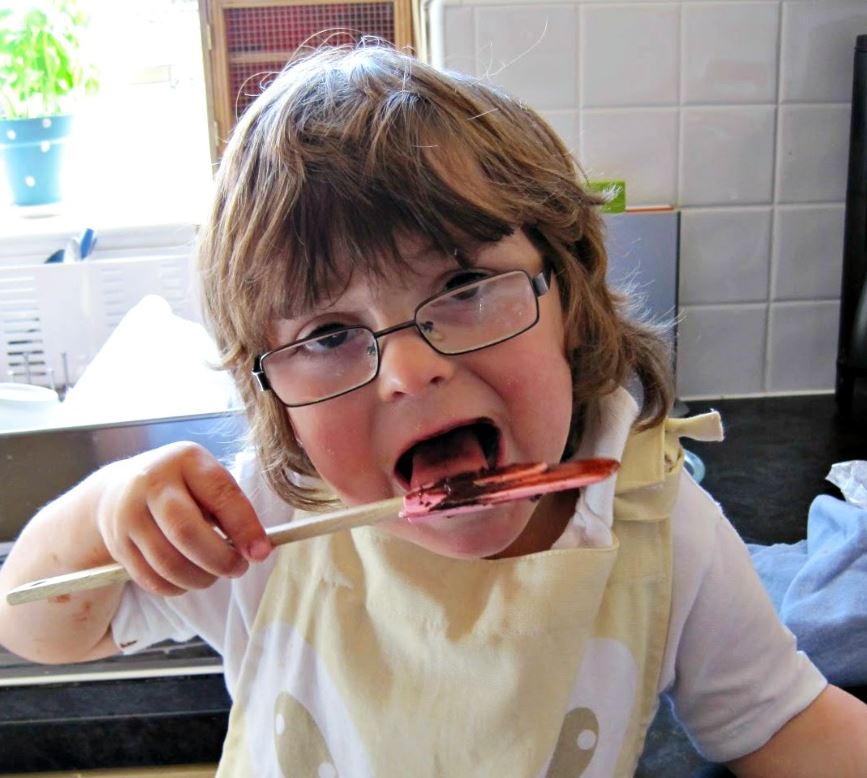 Follow for...Down to earth family living and DIY hacks, relatable parenting anecdotes and outdoor adventures.
Our favourite posts... 'How to Make the Perfect Mashed Potatoes- Cooking with Kids', 'My Top Tips for Starting School', 'How to Make Animal- Friendly Pavement Paint'.
5. The DADventurer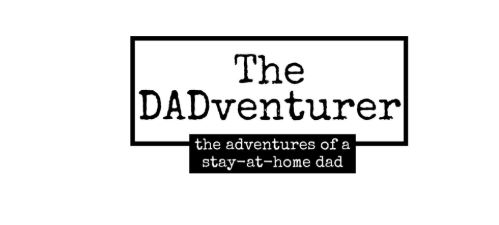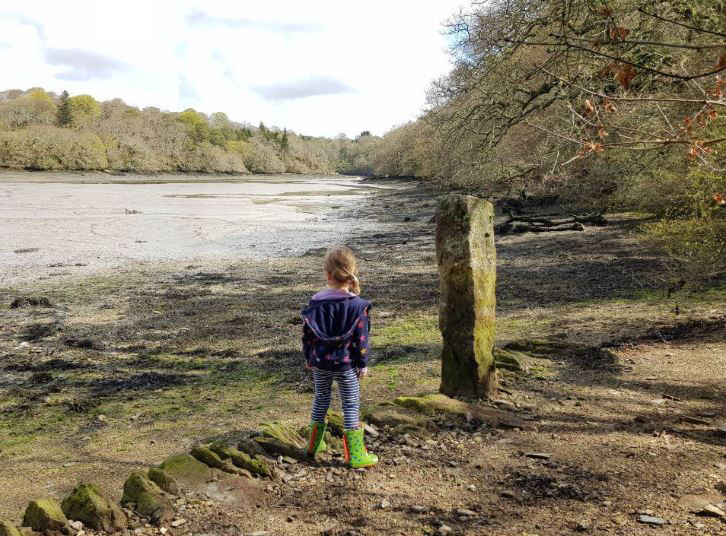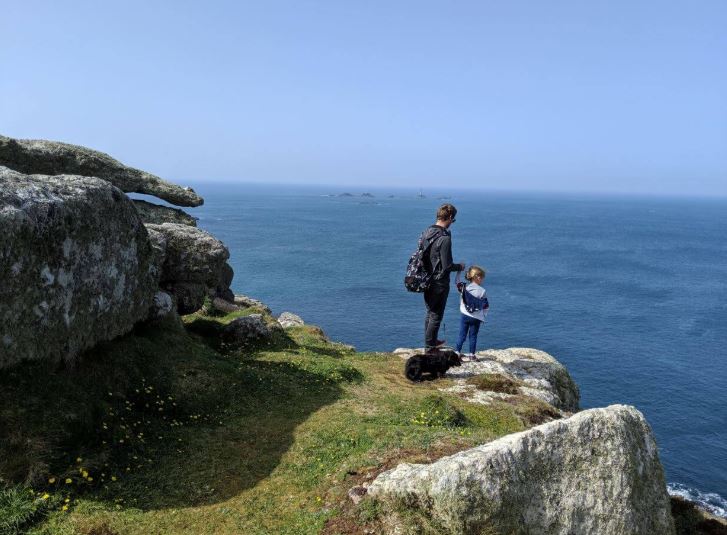 Follow for... Christopher Robin adventures and open conversations on fatherhood, savvy spending and hilarious parenting anecdotes.
Our favourite posts... 'Renovate or Relocate: The Challenge of a Growing Family', '4 ways to Reduce the Cost of Family Entertainment', 'My Most Epic Parenting Fails to Date'
6. Moderate Mum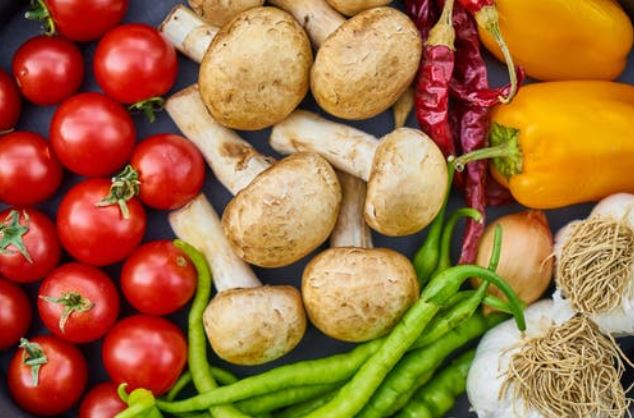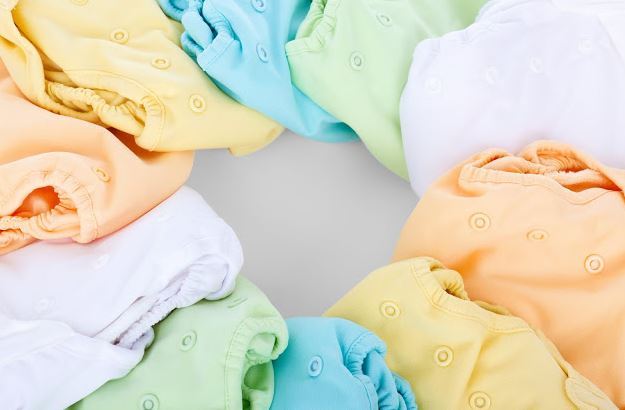 Follow for... Agony Aunt style parenting advice and the realities of motherhood.
Our favourite posts... 'How Do I Get My Kids to Eat More Veg?', 'How Do I Deal With Potty Training?'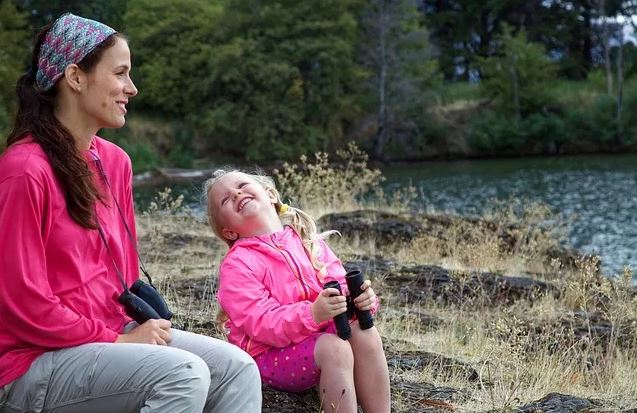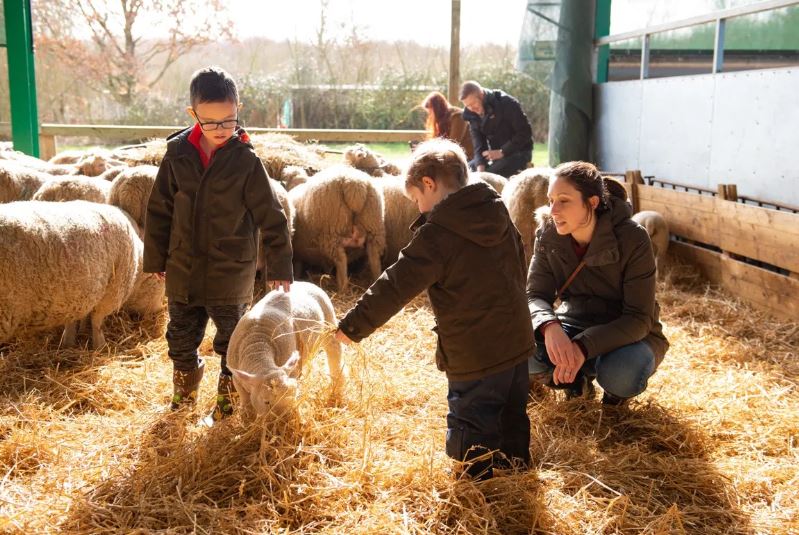 Follow for... Tried and tested local attractions, educational pieces on children's health and wellbeing and top tips for parenting wins.
Our favourite posts... 'The Wonderful Outdoors: Promoting Healthy Minds in Children', '5 Ways that Helped My Child with Autism Sleep Beter', '5 Ways to Get Kids To Smile for the Camera'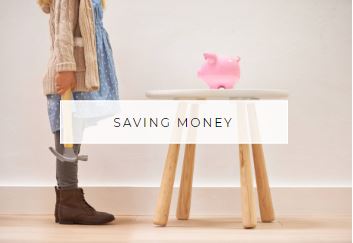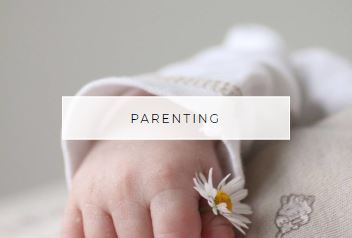 Follow for... Intelligent budgeting for family life and the practical side to parenting.
Our favourite posts... 'Which Toys are the Best Value for Money?', 'How to Find the Best Children's Clothing Online', 'Design a Play Area your Kids Will Love'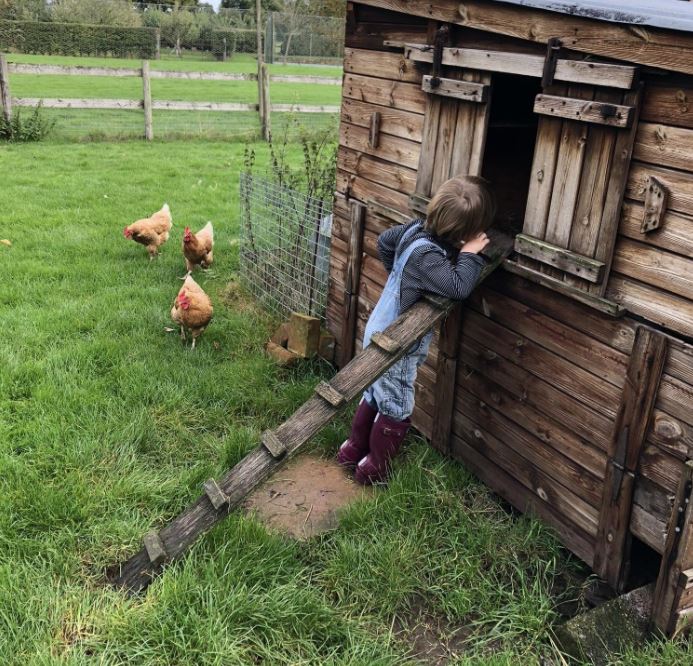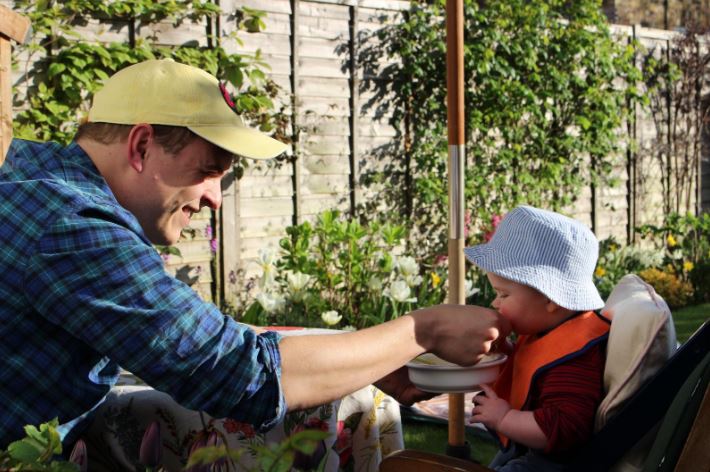 Follow for... Thoughtful musings on parenthood, lifestyle pieces for the modern family and witty takes on difficult conversations.
Our favourite posts... 'Why I'm Celebrating Kindness Milestones with My Boys', 'Too tired- a Poem for Sleep Deprived Parents', '6 Changes We've Made at Home to Reduce our Family's Environmental Impact'.
10. Emma Reed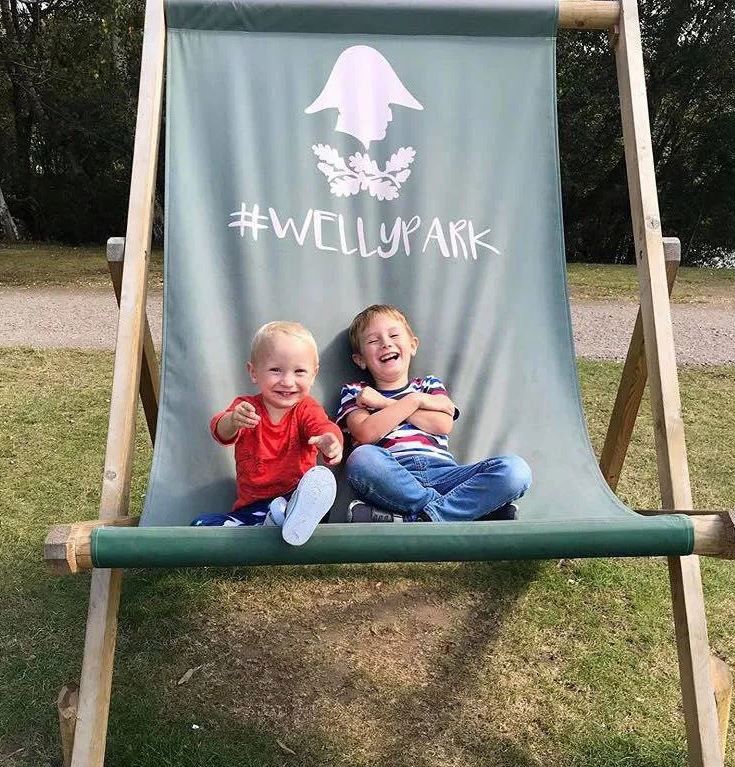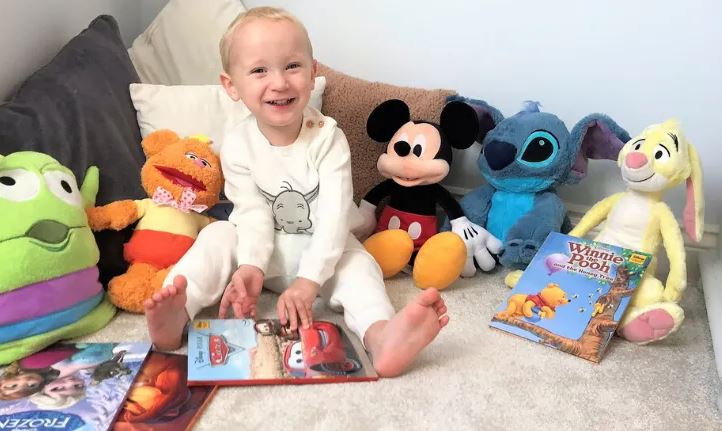 Follow for... Eco-conscious approaches to raising children and advice for new mums.
Our favourite posts... 'How To Use Reusable Baby Wipes Out and About', 'Parenting 101: Tips for Helping Your Child Cope With Moving'