A Day On Camp: Code Breakers
16 August 2019
We just couldn't resist! On the 9th August, the Marketing Team were back on camp again, this time at Akeley Wood Junior School for code breaking fun. We loved seeing children enjoying their holidays as we visited our Multi-Activity and Cookery crews.
Giant Magnifying Glasses
To start the day, we headed over to the art room, where children were crafting giant magnifying glasses to help them uncover mysteries. Decorated with drawings of different things the kids enjoy, their magnifying glasses had everything from roasting marshmallows to video gaming and even a frog! Take a look at the picture to see if you can spot any other favourite things.
Bug Hotels
Next, we decided to head outside and see what might be happening in the forest school. The children were busy gathering logs, leaves and other natural materials (we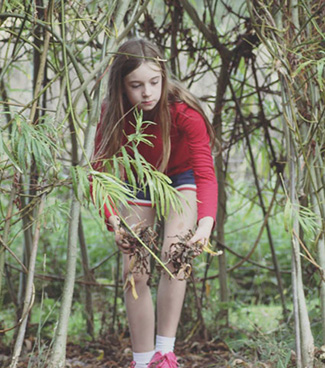 wondered if we'd accidentally gone to a Bushcraft venue); turns out, they were making a bug hotel! The group explained to us that by creating a structure with lots of holes in which to hide, they were helping to build the perfect place for bugs to hang out. Using natural materials helped to ensure that plastic and other man-made objects would not make their way into the environment.
Cookery
Something smelled yummy, so we followed our noses to the kitchen. After a week of following recipes from around the world, children on our Cookery Course had just finished designing and cooking their own creations from scratch. We had a look around and were impressed to see so many different dishes. Longing for cupcakes, curries and everything else we'd spied, we decided it was time to set off home for dinner.
To see a full album from the photoshoot, take a look here.