Football Camps in Association with Chelsea FC Foundation ⚽
06 March 2019
SuperCamps is delighted to announce our all-new course in association with Chelsea FC Foundation; Super Soccer Camps! Chelsea FC Foundation will be delivering a 5-day course for children aged 6-12 based at SuperCamps locations. The course will enhance children's footballing skills and knowledge of the day to day demands of being a footballer.
Working in partnership, SuperCamps and Chelsea FC Foundation have designed a course that will give children hours of on-pitch training and competition with Chelsea FC Foundation-approved and trained coaches, as well as off-pitch sessions around nutrition, recovery, lifestyle and media. These workshops will help to develop children's knowledge on how to look after their body and what is needed for a healthy lifestyle. This programme will encompass Chelsea FC Foundation's values of fair play, respect and discipline, as well as encouraging team play and development of social skills.
Working with the industry-leading Chelsea FC Foundation, parents are able to book their children into SuperCamps with the confidence that their son or daughter will receive a unique experience that is not offered by any other childcare provider.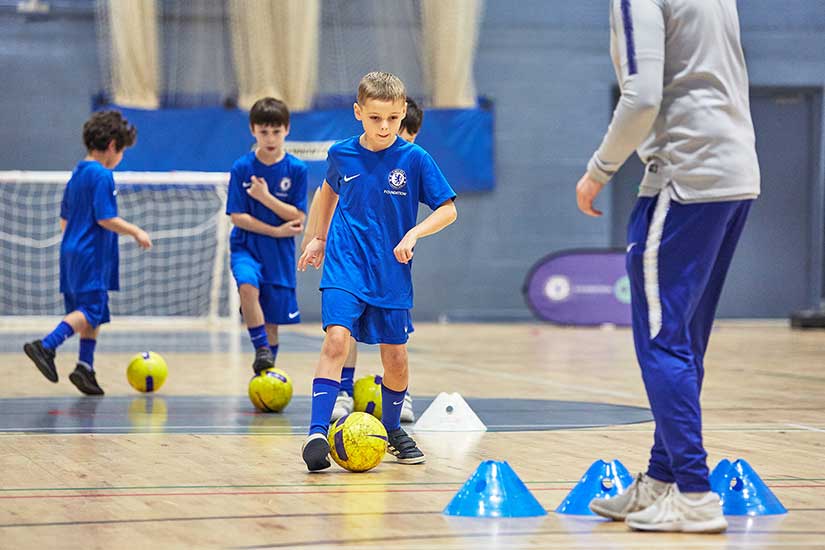 SuperCamps is excited to present this opportunity to our parents, incorporating the high standard of Chelsea FC Foundation and the exceptional level of safeguarding and Ofsted gradings acquired by SuperCamps. This also means our Super Soccer Camps run longer than most football clubs, as our days run from 9am until 5pm, with the option of extended care from 8am-6pm.
All children will receive a bespoke Nike Chelsea FC Foundation training kit, for use during the course, that they will be able to take home and keep. This kit will include a top, shorts and socks, which will be distributed to the children as they embark on an unforgettable week with us.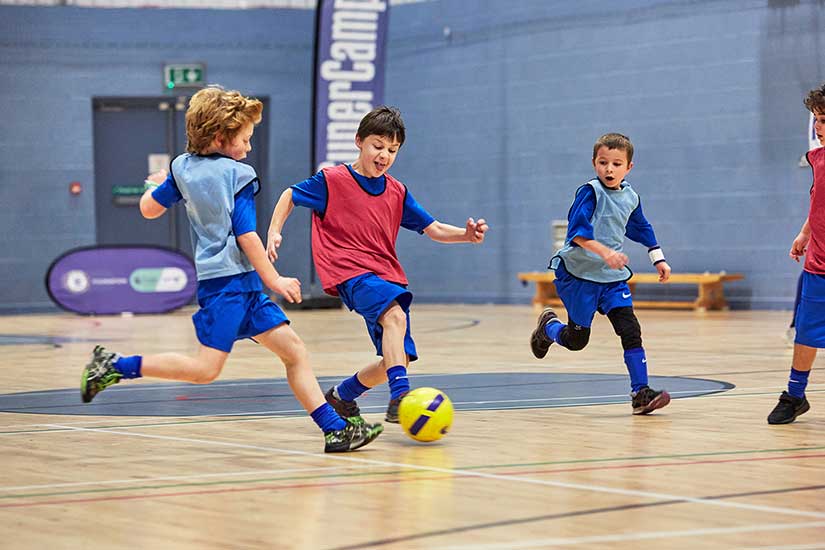 We look forward to our launch at Easter and seeing our children blossom and engage in an opportunity that is not often found away from the professional game.
To discover more, take a look at our Chelsea FC Foundation Football Camps page.
Update: find out how our first ever Chelsea FC Foundation Football Camp went.