Jubilee crafts for the long weekend!
24 May 2022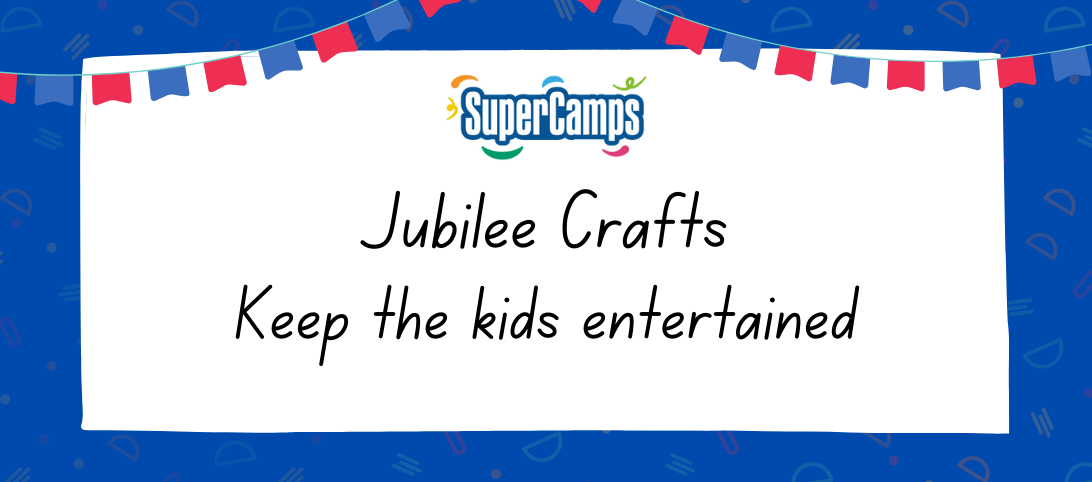 With the extra long weekend on the horizon, you might be thinking about how to keep the kids entertained and perhaps how to get them excited about the Jubilee celebrations.

We have put together our favourite crafts that won't take too much time to set up and should be straightforward for all ages to enjoy.
Paper Crowns

Decorate a Corgi

Bunting

Toilet Roll Family

Paper Chains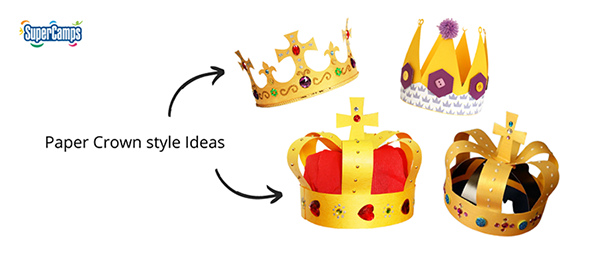 Paper Crowns
Showcase your child's creativity with a splash of royalty!
Suggestions:
Colour card

Plastic Gems

Felt Tip Pens

Glue Stick

Tissue Paper

Glitter Glue

Metallic Pens
To start you will need to measure your childs head. Once you know this measurement you will be able to start cutting strips of card to create your desired crown. We recommend you take charge here and then let your kids run wild with the decorating.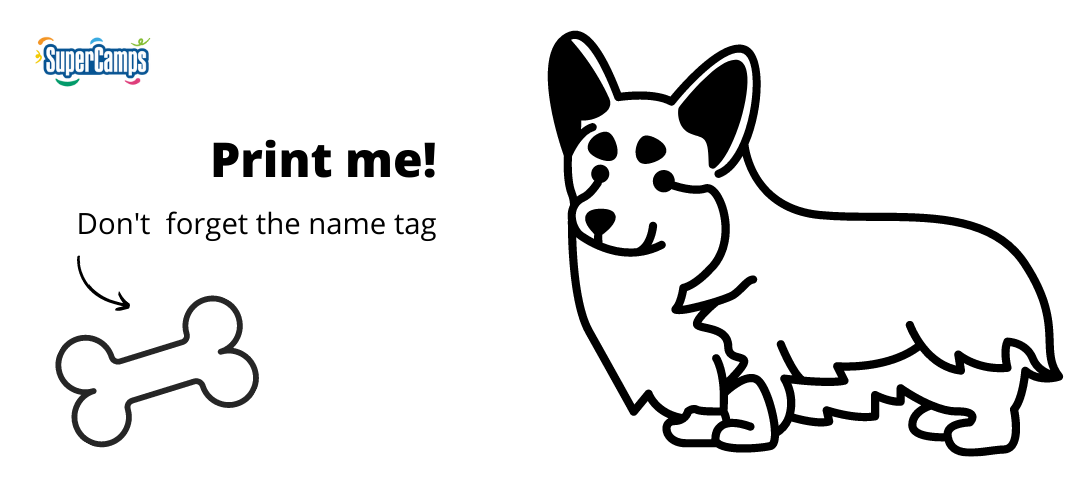 Decorate a corgi Corgis are the queen's favourite companions and over her lifetime she has had over 30! You can print a whole pack of corgis and provide your kids with lots of different materials to decorate how their hearts see fit. They can add crows, robes, and even shoes!

Suggestions:
Colouring Pencils

Felt

Paper

Card Stock

Paint
Don't forget to create name tags so they can name each one they make!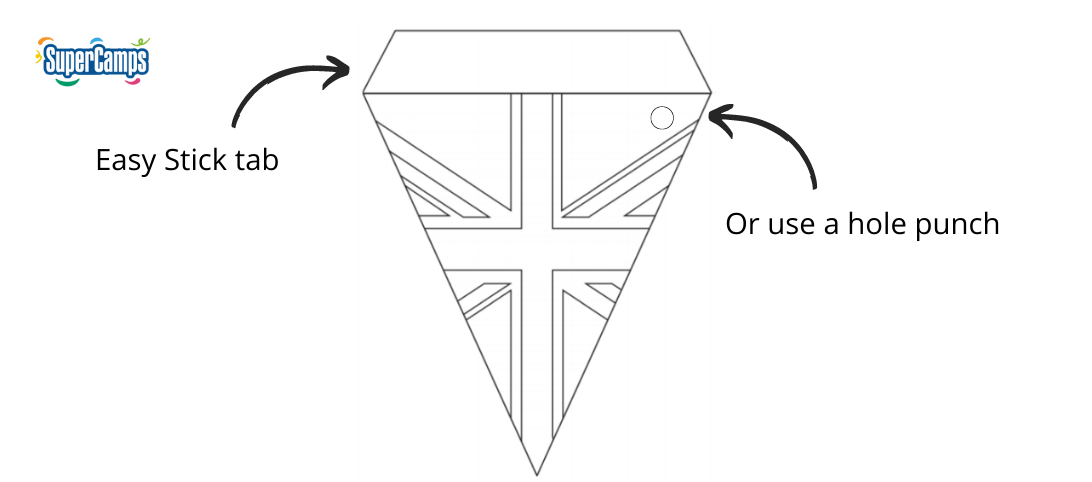 Bunting
Bunting is a great way to add some colour decorations to the weekend activities!
We will run through how you can make bunting using paper
What you will need:
Paper

Ribbon or string

Hole Punch

Colouring Pencils
Method:
First of all, you will need to decide your design for the bunting. You can print union jack designs, you can use plain blue, red and white paper. Or you can just use plain white paper and let your kids design their own.
Once you know the design you want it's time to either draw a template or print one. When creating your template, think about how you wish to attach your triangles to the string. You can either use a tab which you will use a glue stick to secure the string. Alternatively, you can use a hole punch and thread your string through.
Once you know which style template you want to use you can then get your kids, to design, colour and unleash their creativity.
Once all your triangles are complete attach your string either with glue or a hole punch and you are done!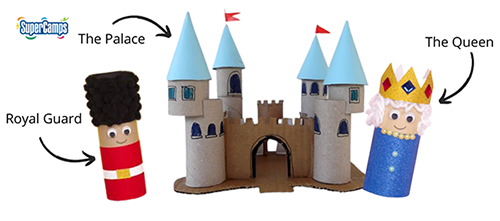 Toilet roll royal family
Make the most out of your empty toilet rolls and turn them into a fun craft activity that can last hours depending on how large a Royal family your kids create and if they decide to make Buckingham Palace.
We suggest having a whole selection of different textures and patterns for your kids to decorate their creations! They might need some assistance with smaller details.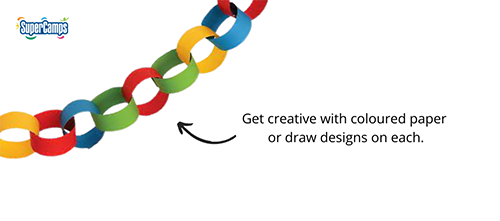 Paper chains
A super easy craft that can take as long as you like.
What you will need:
Paper

Scissors

Colouring pencils

Glue Stick
Method
First, let's gather our paper. You can either buy coloured paper in Red, Blue and White or plain paper with the opportunity for the kids to colour the strips in.
Once you have your paper it's time to cut them into strips. We recommend 1inch wide by 8inches long but it's completely up to you and the end result you are after.

Once all your strips are cut it's time to start sticking! A swipe of glue on one end and then bend your strip to create a circle. Then for all your remaining strips make sure you feed them through the previous circle before attaching.
We like to make it a competition with our kids to see who can create the longest chain. This keeps them entertained for a while until they run out of paper.
Then finally you just need to hang your paper chains, if you are having a garden/street party to celebrate over the weekend these can be a fantastic pop of colour and a way of showcasing your kid's hard work.
And there you have it! Lots of crafts to keep the kids entertained and involved with the Jubilee celebrations. Make sure you tag us on Instagram @officialsupercamps with any of the final product!