Why it's important we encourage kids to take the stage!
11 May 2022
From a young age, we introduce children to stories. We encourage their imagination and ask them to make up their own and share them with us. These creative outlets are important for a child's development, but they're also incredibly fun for kids.
Why should we stop encouraging performance from our children once they start school? There's huge benefits to supporting children explore their interests in things like acting, musical theatre and dance.
Let's take a look at why it's important to continue encouraging children to pursue their interests in the performing arts.
In summary, it helps them build four key things:
· Confidence
· Time management
· Adaptability
· Creativity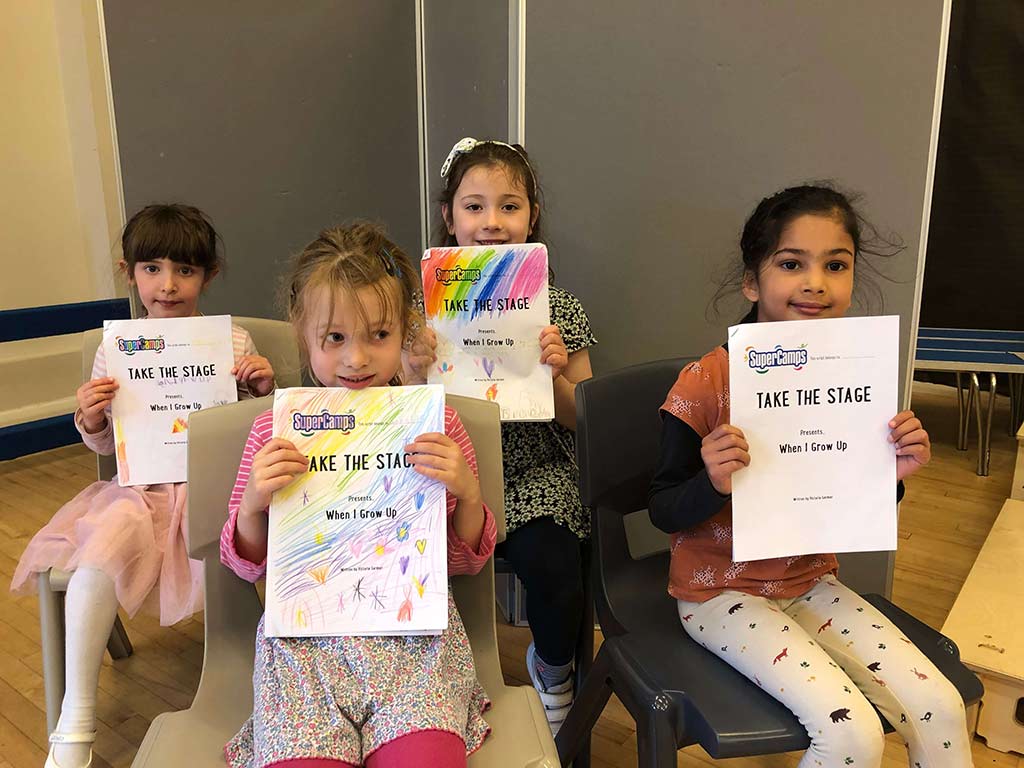 Let's take a closer look at how:
1. Builds confidence
Drama camps get your children up and working with other kids. This supports the development of their communication skills, and team work. The performing arts can help your children with their socialization and their confidence with other kids their age, making it easier for them to make new friends. From an academic perspective, encouraging children to perform in front of friends, family and potentially crowds can grow their ability for activities such as public speaking.
2. Time management and preparation
Every performance needs a little planning. From understanding how long a performance will take to planning what needs to be done, how much rehearsal time is required, set up and so much more. It is a fun way to start teaching your kids the outcomes that accompany good preparation and planning, something which they'll take with them later on in life.
3. Quick thinking and adaptability
On the other hand, improv is also a key skill that is taught across many performing arts and drama camps in the UK. From playing acting games like Zip-Zap-Zop where you've got to think and act fast to making whole stories up on the spot. Your children will leave camp with a greater confidence in their own ability to make decisions, and have learnt how to adapt to new scenarios.
4. Encourage creativity
Most importantly, supporting your children into with so many avenues for people to express themselves now days and the possibility to find your niche job, encouraging your children's creativity is a fantastic step forward.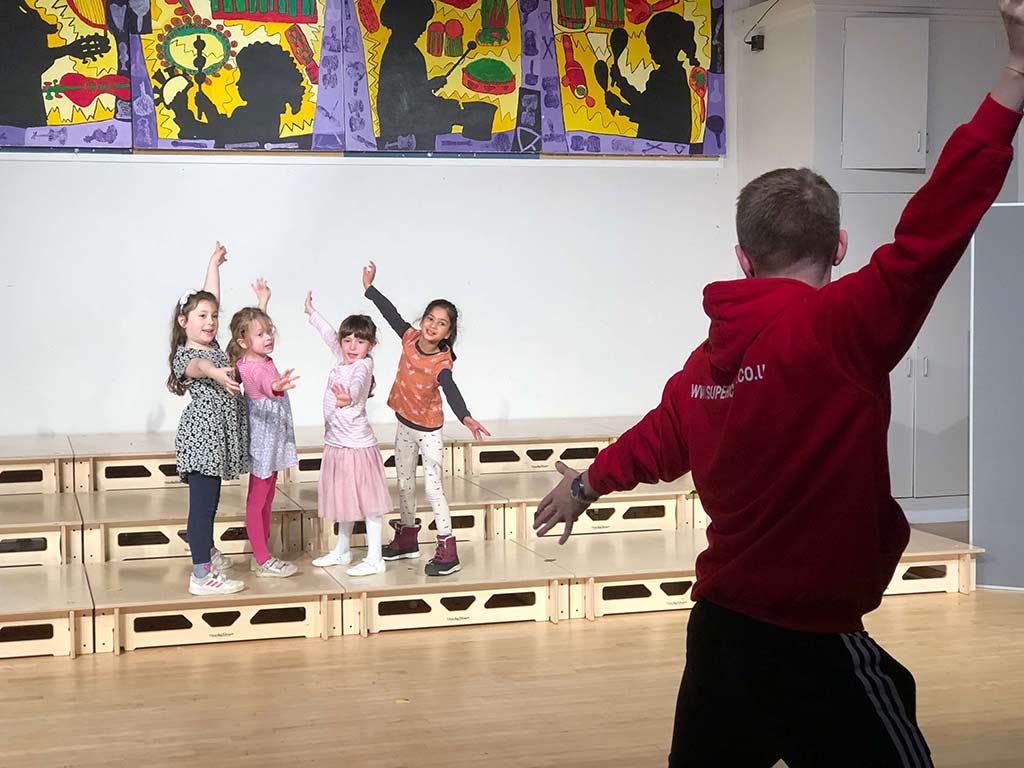 With all this in mind, why don't more people enroll their children in drama school or dance programmes? In some instances there is a large audition process for these, which can be off-putting to children with a budding or casual interest, sometimes these can be a big commitment or too expensive. You still want to give your children the best foot forward in their road to creative expression, which is why we want to introduce you to our 'Take The Stage' Dance and Drama Specialist Course which will be returning to a camp near you this Summer!
This Drama Summer Camp embraces all the best bits of musical theatre, getting your kids up and acting, dancing and singing to the very best of their ability. They'll be making their own props, getting to grips with a script and choreography their own dance, putting their performance skills on display for a showcase at the end of the week!