A Daily Routine for Kids Learning from Home
27 March 2020
The recent impact of school closures for many families across the UK will mean adjusting to educating our children alongside working from home. With our schedules and routines built around school, work, playgroups and other social commitments, this can easily feel like a worrying and unmanageable disruption to our lives...
But it doesn't have to be! By introducing the predictability of our normal lives to our day-to-day routines from home, both parents and children can be better prepared to approach this new setting positively and proactively. For children, maintaining familiar routines whilst keeping things fun, light-hearted and flexible offers a sense of reassurance, balances emotional wellbeing and can help them to understand what is expected of them during this unusual and sometimes scary time.
Starting with the most important meal of the day- breakfast!- and winding down to bedtime, we've put together a simple schedule for helping families transition to home learning, with some top tips from SuperCamps mums, Leanne and Maxine.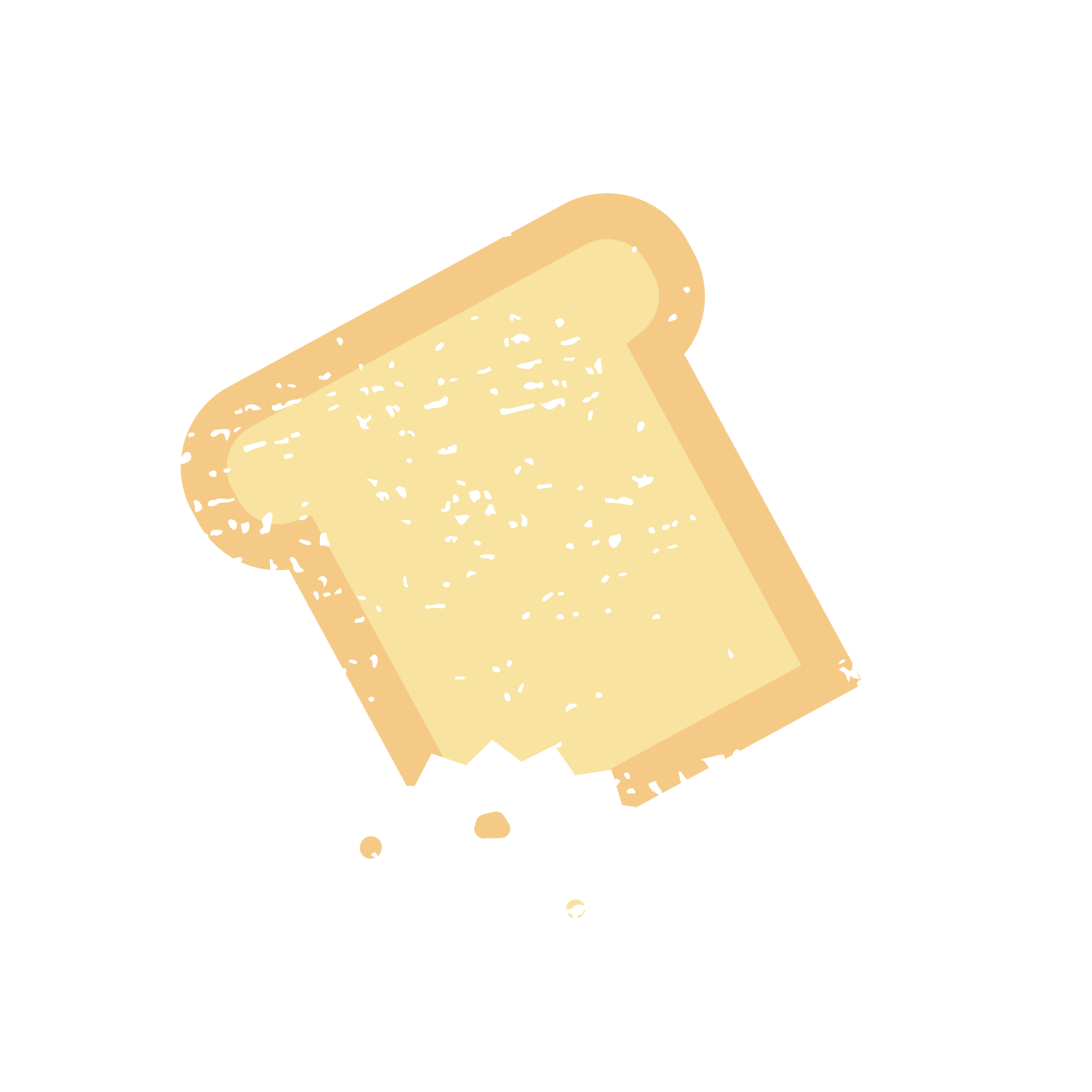 8AM: BREAKFAST
8:30AM: GET DRESSED
It may seem like a little thing, but ensuring we're up and dressed each morning
is one of the best ways to maintain normality.
Resist the urge to stay in pyjamas and instead put on something practical but comfortable. This will encourage both parents and little ones to approach the day with the right mindset.
9AM: WAKE UP, SHAKE UP
To get brains whirring and bodies moving, find 20 minutes before getting on with the day to engage with
some morning exercise; a great alternative to PE lessons or the morning school run.
Right now, there's some great live PE sessions on social media for children to follow along with.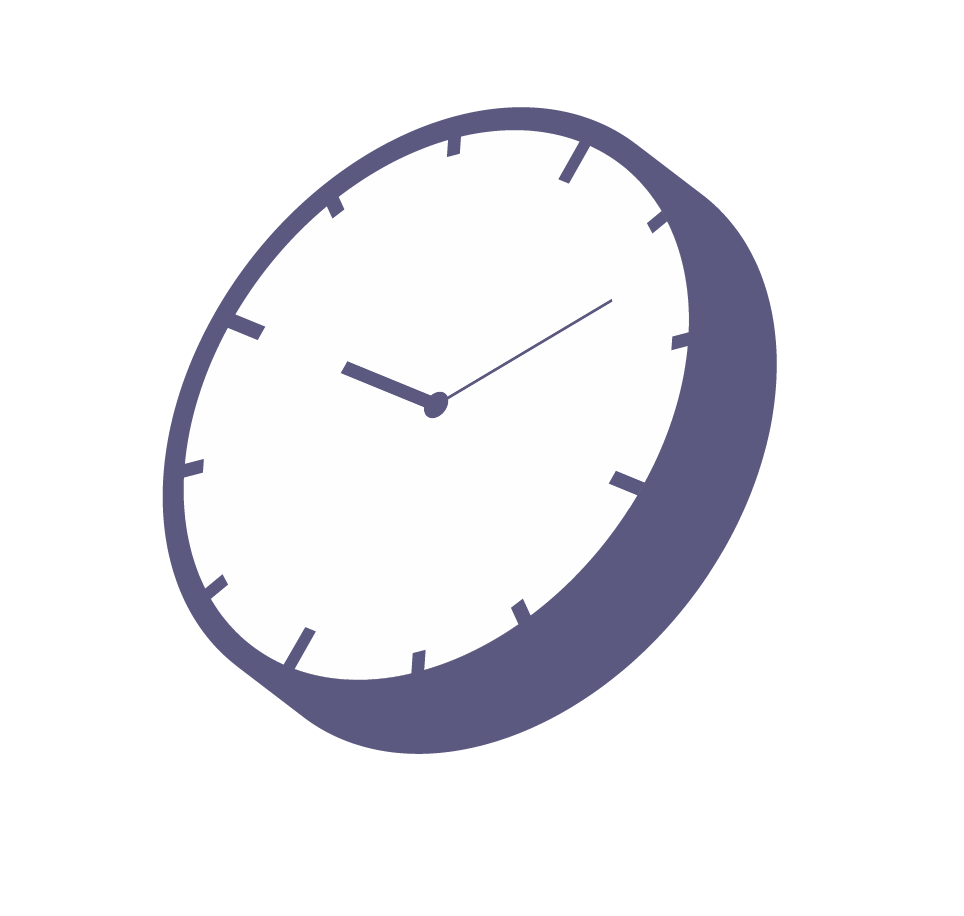 9:30-12AM: STUDY OR ACTIVITIES
We strongly suggest creating a weekly timetable to keep on top of any schoolwork your child has been set.
However, learning and knowledge can be also found through many other sources- especially for younger children.
Why not try some home baking, start a research project, write a story, start a kids online coding course or try some at-home science experiments?
For Maxine, 'It's not just about learning academic skills but taking time to teach children new life skills; it's
important to remember we're only parents, not teachers'.
12-1PM: LUNCH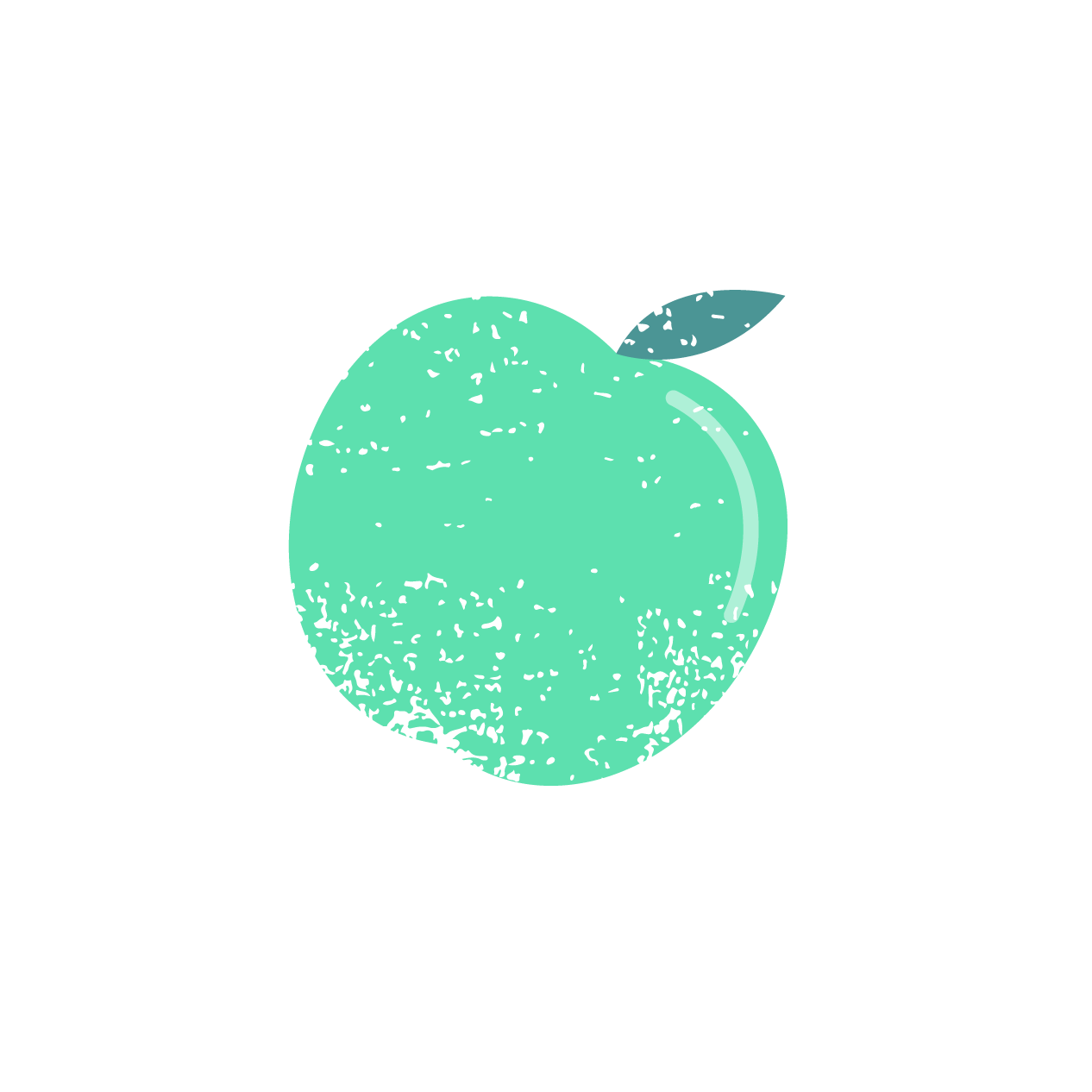 1-3PM: STUDIES OR ACTIVITIES
We all have a tendency to feel a little sluggish after lunch. If it's a nice day, keep little minds switched on by bringing
learning into the garden. Maxine practices 'Garden Club' with her son where they learn about nature through
planting seeds, pulling weeds and potting plants.
3PM: GET OUTDOORS
For some headspace and fresh air after a busy day, Leanne and her son have enjoyed taking a walk
or going for a bike ride after studies. This might ordinarily be the time of day you'd be walking home from
school; perhaps discussing what your child did that day. Likewise, this is a great opportunity to reflect on the day together and
even plan out what tomorrow looks like.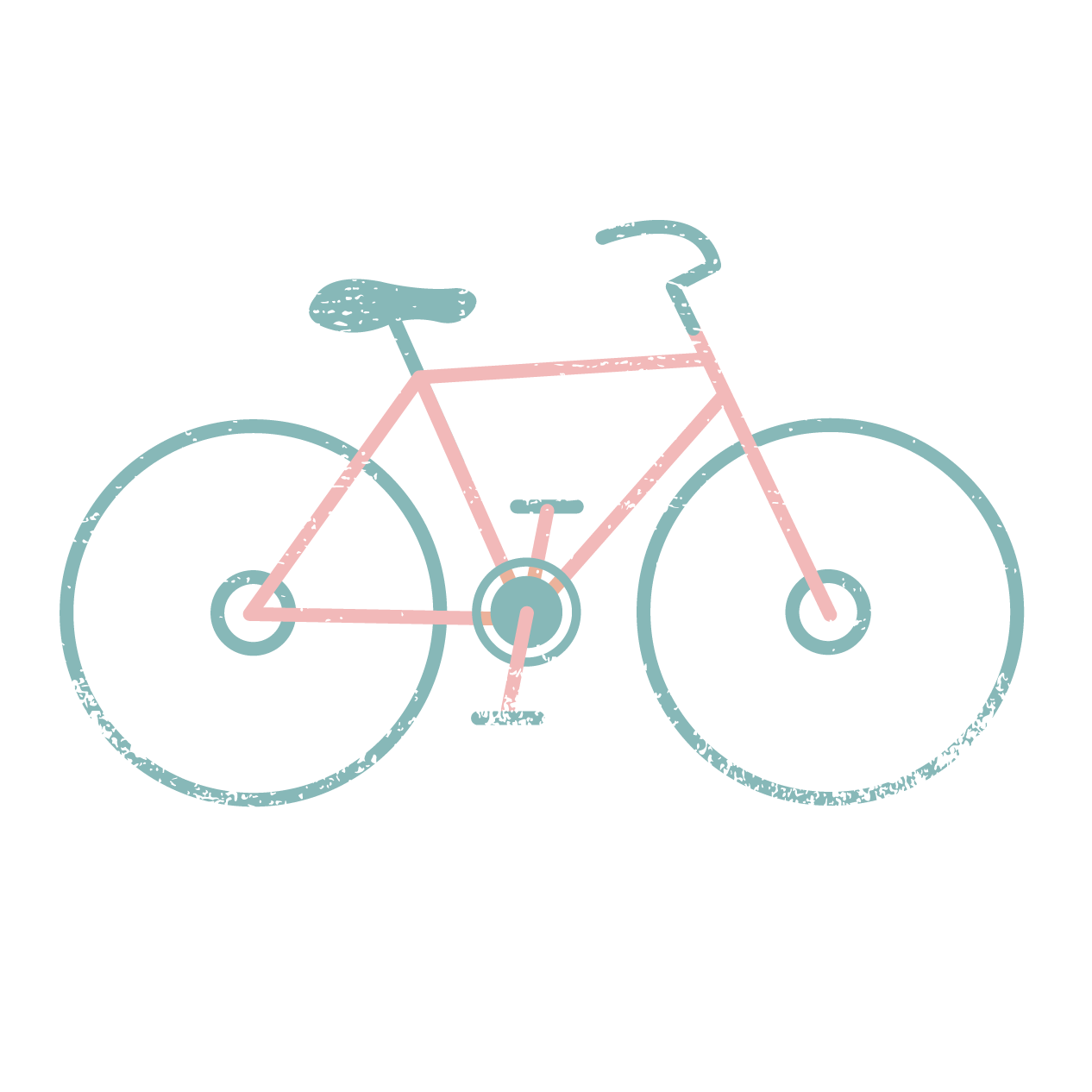 4PM: CHOOSE A CHORE
We all need a little help with maintaining a clean and stress-free space during this time.
Work as a team with your child to complete an important daily chore. Maxine suggests giving kids the freedom and
responsibility to choose which chore to help with. And of course, chores can be made extra fun when dancing along to your favourite songs!
5PM: FREEPLAY
Free play should be encouraged daily and is a great opportunity for children to have a run around in the garden or
play with toys whilst mum's and dad's take a moment to breathe.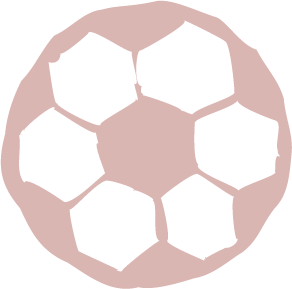 6PM: DINNER
7PM: QUIET TIME
A time to re-centre and recharge, quiet time can be a mindful way to prepare for bed.
Perhaps that's through building a puzzle, journaling, watching an animated film or
reading a book- again, give kids the autonomy to choose!
Both Leanne and Maxine have found a story before bed a great way to encourage
literacy skills, as well as imagination and creativity.
8-8:30PM: BATH, TEETH AND BED