Great healthy lunch ideas for a busy day at an activity camp
20 May 2023
We understand that it is important for children to stay well fed and energised during the day but it can sometimes be difficult to think of ideas when you're on a busy schedule. A packed lunch for your child is an excellent way to ensure they have a healthy meal, even when they are away from home. At SuperCamps, we have a strict nut-free policy to ensure any children with allergies are protected, however this means it can make it more challenging to come up with ideas.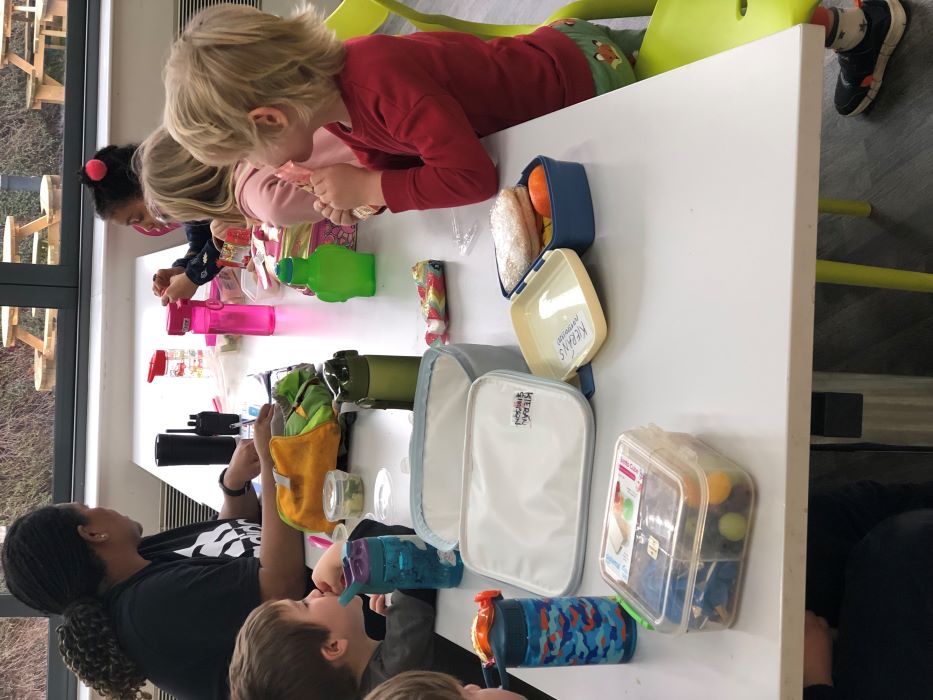 Here are some healthy packed lunch ideas for kids that do not include nuts:
Greek Yogurt Parfait: Layer Greek yogurt with fresh berries and granola for a delicious and filling lunch option. You can also add a drizzle of honey for some extra sweetness.
Turkey and Cheese Roll-ups: Roll sliced turkey and sliced cheese into a tortilla with lettuce or tomatoes for a protein-packed lunch. You can also add more sliced vegetables, such as cucumber or carrot for some crunch or a sauce such as mayonnaise for extra flavour.
Quinoa Salad: Cook quinoa according to package instructions and mix with diced veggies (e.g., bell pepper, tomato, cucumber, and avocado) and feta or goat cheese. Add a light vinaigrette dressing for flavour.
Hummus and Veggie Wraps: Spread hummus on a whole wheat tortilla, add sliced veggies (e.g., peppers, carrots, cucumbers), and wrap it up for a delicious and healthy lunch option.
Turkey and Cheese Skewers: Thread cooked turkey and cheese cubes onto skewers with cherry tomatoes and cucumber slices for a fun and satisfying lunch. Serve with a pita bread or crackers on the side.
Remember to include a mixture of protein, carbohydrates and fruits or vegetables in your child's lunch to keep them full and focused throughout the day - and don't forget to pack a drink to keep them hydrated. By packing a delicious and nutritious lunch for your child, you are setting them up for success both throughout the day and in their overall health.