Whitgift School
As one of the most prestigious schools in London, Whitgift School presents breathtaking facilities and grounds, which even include a zoo.
Haling Park, South Croydon, Surrey, CR2 6YT
Standard hours: Open 9am-5pm; Extended care hours: Open 8am-6pm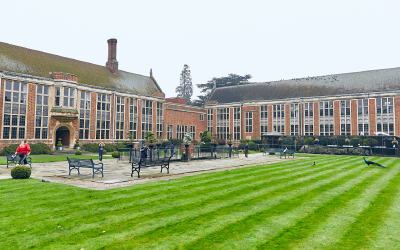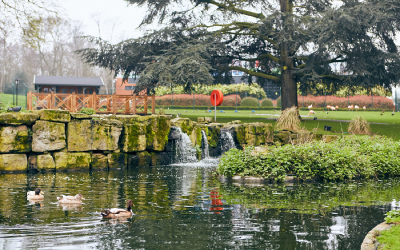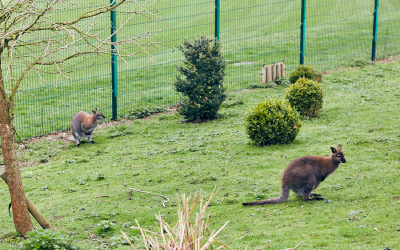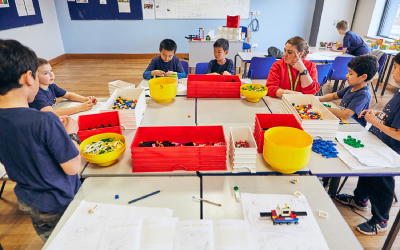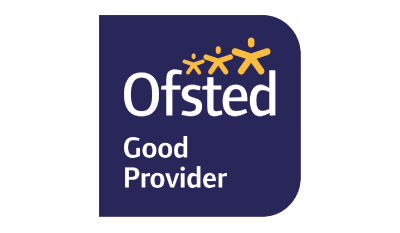 Whitgift School is an exceptional venue for SuperCamps in the school holidays. Whitgift School sports an extensive range of facilities that serve as a the ideal environment for children's activities. These include a swimming pool, great sporting facilities and even a zoo! (Swimming is subject to availability) At our Multi-Activity camps, children will love participating in indoor and outdoor activities, sports and arts & crafts. Over the summer we are also pleased to offer our LEGO® Play course. This one of a kind course, allows children the opportunity to creatively build a variety of constructions, taking inspiration from the world around.
Ofsted Reference:EY347563
Book Camps at Whitgift School below:
Camps do not run on bank holidays
Multi


arrow_drop_down
Only Multi-Activity available by day
;