Southgate School
SuperCamps at Southgate School is ideal for families looking for childcare with a broad range of activities. Our Multi-Activity camps and Specialist Courses run at this venue.
Sussex Way, Cockfosters, London, EN4 0BL
Standard hours: Open 9am-5pm; Extended care hours: Open 8am-6pm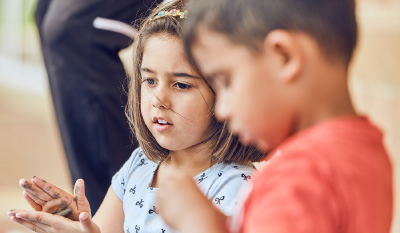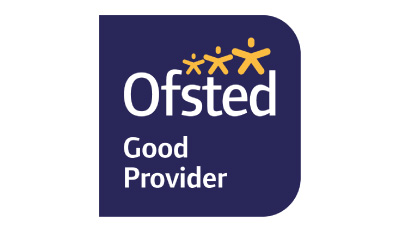 With spacious courts and pitches, and an array of indoor spaces, SuperCamps at Southgate is an ideal venue for busy families who want their children to be cared for and entertained with a broad range of activities. Every day of the Multi-Activity camps, which run throughout the summer, kids enjoy different and new opportunities to learn and develop. We also run our Cookery and LEGO® Play courses over selected dates.
Ofsted Reference:EY543966
Book Camps at Southgate School below:
Camps do not run on bank holidays
Multi


arrow_drop_down

LEGO® Play
5-Day

arrow_drop_down

Cookery
5-day

arrow_drop_down
Only Multi-Activity available by day
;