Key Social Skills that children develop on a holiday camp
06 January 2023
Holiday camps are more than just extra childcare during the school holidays. Not only do they provide countless hours of fun and new activities and experiences for children but they also allow them to grow and develop essential skills that will stay with them through their child development.
Let's take a look at some of the benefits your child will experience with us during the holidays in 2023 at SuperCamps.
SuperCamps offer lots of different activities and depending on the camp you select there will usually be a large variety of activities to keep them entertained. During these activities there are lots of opportunities for children to let their independence grow. Without staff on hand at all times to ensure they have help when needed, children will able to make their own decisions to what crafts they wish to bring to life, ingredients they use in our cooking classes and even taking the lead in their own science experiments. All of these small independent moments will contribute to a stronger sense of self and decision making.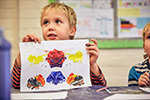 Flexibility in social situations
Activity camps can vary massively from each day, from which children are attending to which activities they are partaking in. At SuperCamps they will often see a number of regular faces during their time with us but they are also likely to experience new faces and also different groups when activities are separated on our time table. Not only does this give them the opportunity to make new friendships but it also helps teach them how to relax in an ever changing environment. Unlike school they will unlikely be in the one room their entire day but instead enjoying a number of activities including outdoor play.
Along with the benefits above, a growth in confidence will naturally follow. They will be interacting with new social circles than their usual peers from school. This will give them an opportunity to learn how to interact with new faces and new personalities. As we know kids will experience huge environment changes as they grow as they move from primary school to secondary school etc. Activity camps such as SuperCamps are the perfect opportunity for them to find their sense of self and how they fit into a new environment.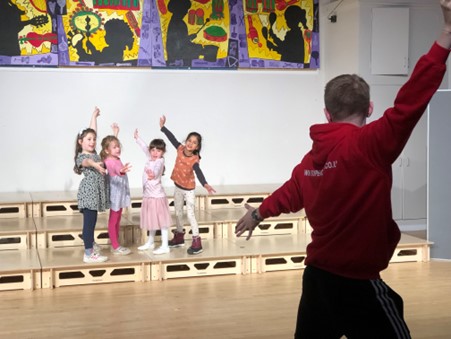 These are just the top 3 skills we feel the develop with us at SuperCamps but there are of course many more social developments and academic developments they are likely to make during their time with us. We hope this has helped give you a sense of growth they can experience. Any questions reach out to our team and we look forward to welcoming you through the doors to SuperCamps throughout 2023.