Top 6 ways to make memories this summer!
06 May 2023
We are constantly looking for ways to brighten our children's day. We want them to have plenty of good memories to look back on as they grow up and want to have plenty of opportunities for us to connect with them as they do. With six long weeks off of school in the summer, there's plenty of time to get the family together and make some memories. You don't need to jet-set abroad or do anything extravagant, there are plenty of things to do on your doorstep that'll keep your kids enthralled!
1. Go on a camping trip
Camping is a fantastic way to spend time outdoors and bond with your family. It is a great way to disconnect from technology and reconnect with nature. Surrounded by the wilderness you can set up your tent and can enjoy hiking, fishing, and roasting marshmallows around a campfire all the while creating memories that will last a lifetime.
Our partner Camp Wilderness is hosting plenty of summer camps for the kids to take part in! Even the whole family can join!
You can create memories without leaving your house. Using materials at home or going to the store you can find everything you need to make countless crafts that will serve as reminders of your summer. From photo frames to display your other holiday moments, to using items you find on your travels!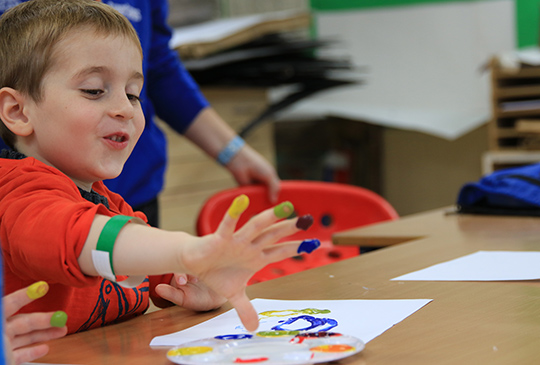 The beach is one of the most quintessential summer holiday memories. Kids will love playing in the sand, swimming in the ocean or the pool, and collecting seashells. You can even pack a picnic and enjoy a day in the sun.
Summer is the perfect time to enjoy outdoor sports. You can teach your kids a new sport, or you can join a community group for a friendly game. These activities are not only fun, but they also promote a healthy lifestyle and make the most of the fresh air.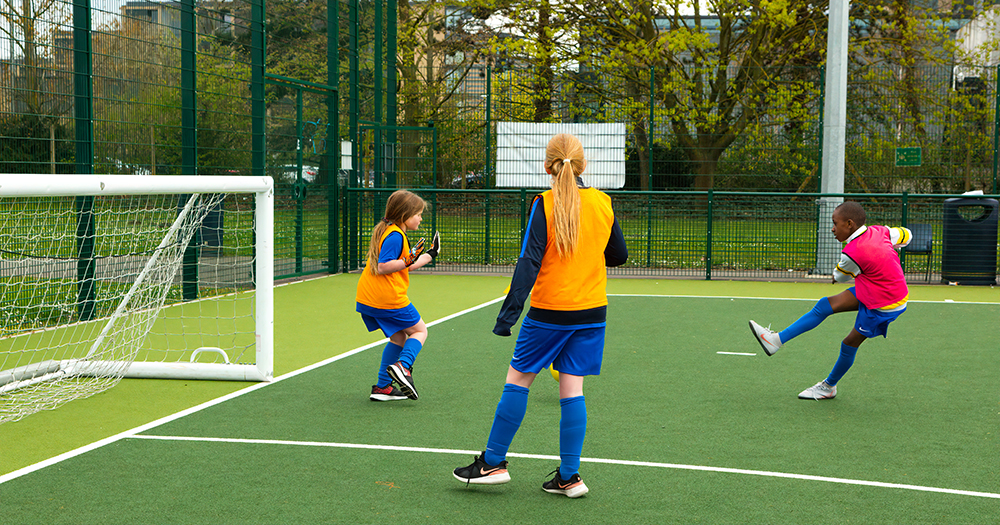 5. Visit a museum or art gallery
If your kids enjoy learning about history, art, or science, a museum or art gallery is a perfect way to keep them entertained while learning. Museums and art galleries have interactive exhibits and events that are engaging for kids and adults alike.
6. Host a backyard movie night
Hosting a backyard movie night is a fun way to bring everyone together. All you need is a projector, snacks, and blankets to create a cozy atmosphere. You can even include a popcorn machine to add to the movie experience.
Summer holidays are the perfect time to create memories with your family. It doesn't matter what activity you choose to do, as long as you are spending quality time together. These activities will help you and your kids disconnect from technology and create lasting memories. Your kids can also make memories this summer at our multi-activity camps. They'll get to make friends with other children, take part in a huge variety of activities and get outdoors!
Book your place now!