Specialist courses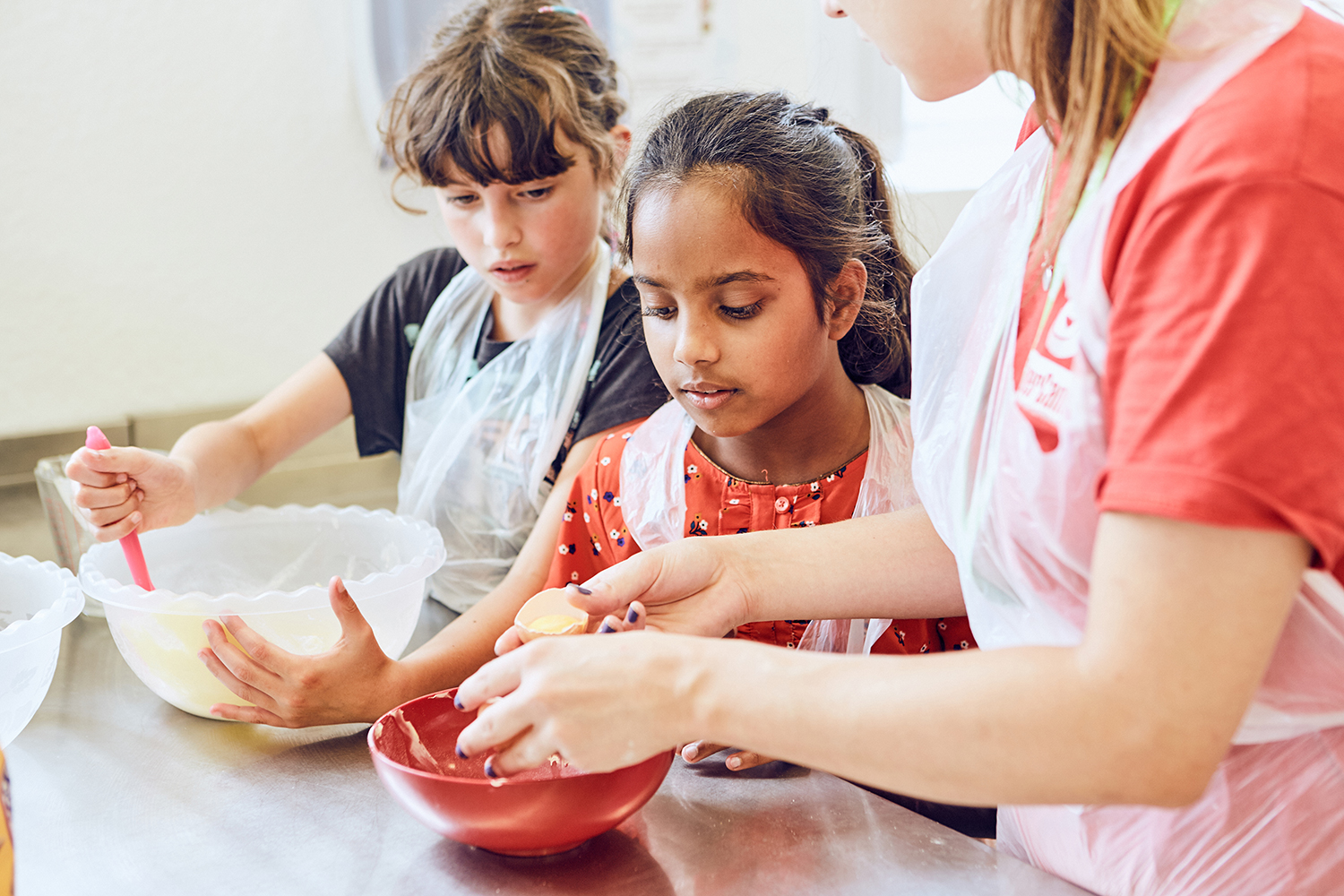 Super Camps provides week-long progressive cooking, outdoor activity and LEGO® courses for children in the UK.
A Passion For Cookery
8-14 year olds
This 5-day course gives children the chance to cook exciting mix of sweet and savoury dishes that will test and develop their culinary skills and enable them to impress their friends and family with
some delicious take-home treats!
A Passion For LEGO® Play
6-12 year olds
This 5-day course is for all mini LEGO® enthusiasts and will connect the love of the brick, to the world around them with different themes each day. So for example, on vehicles day, the kids will understand how vehicles are constructed, create their own LEGO® vehicle and then go outdoors for a race!
RAW Outdoor Adventure
8-14 year olds
This 5-day course will see young adventurers being deployed at one of our RAW Outdoor Adventure Mission Headquarters, to learn a variety of bushcraft survival techniques, before tackling The Mission at the end of the week.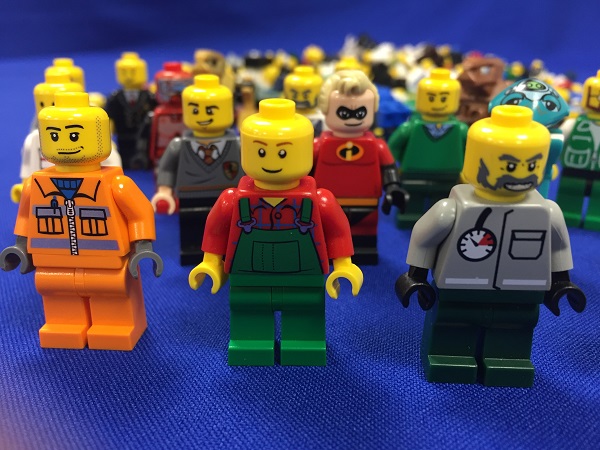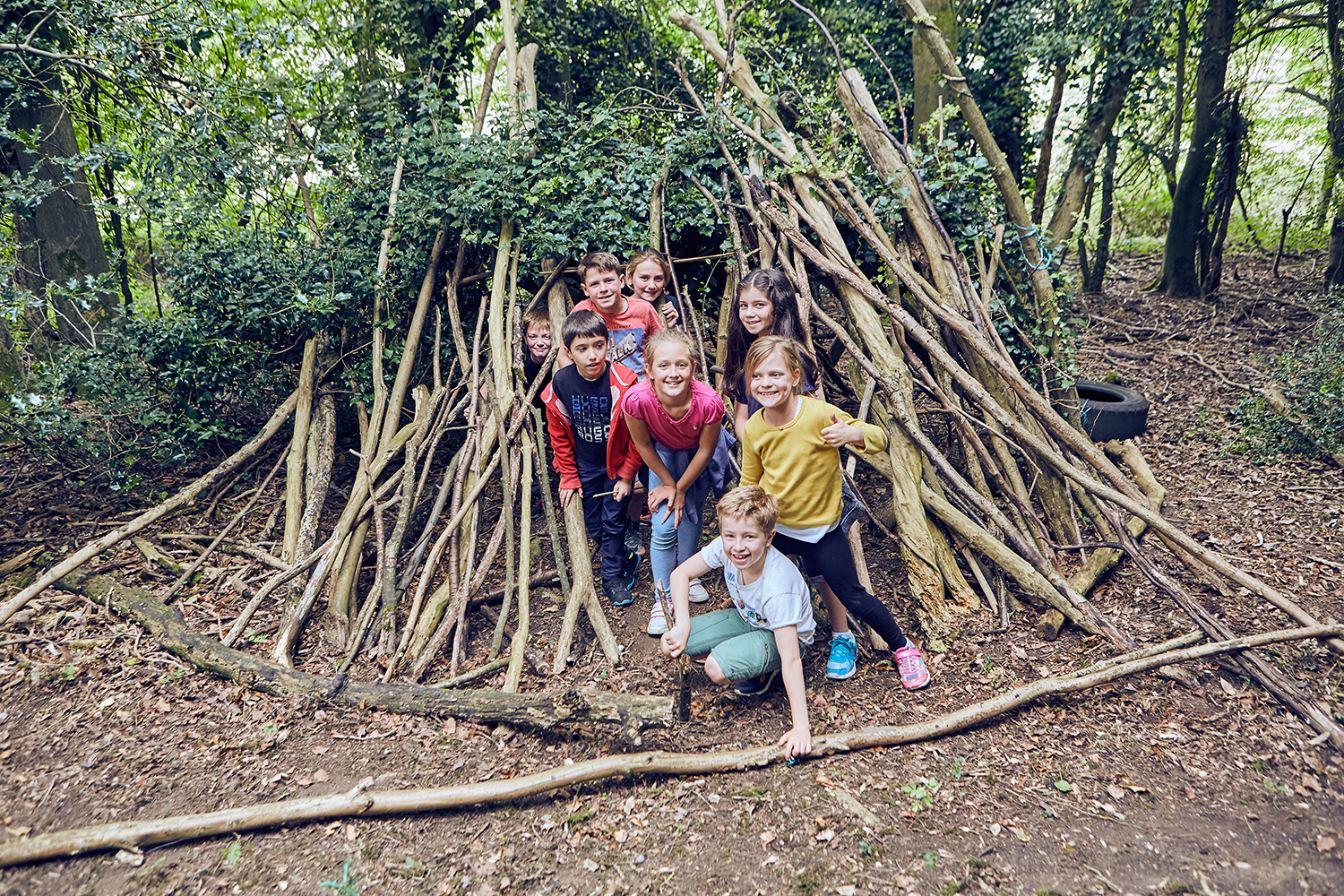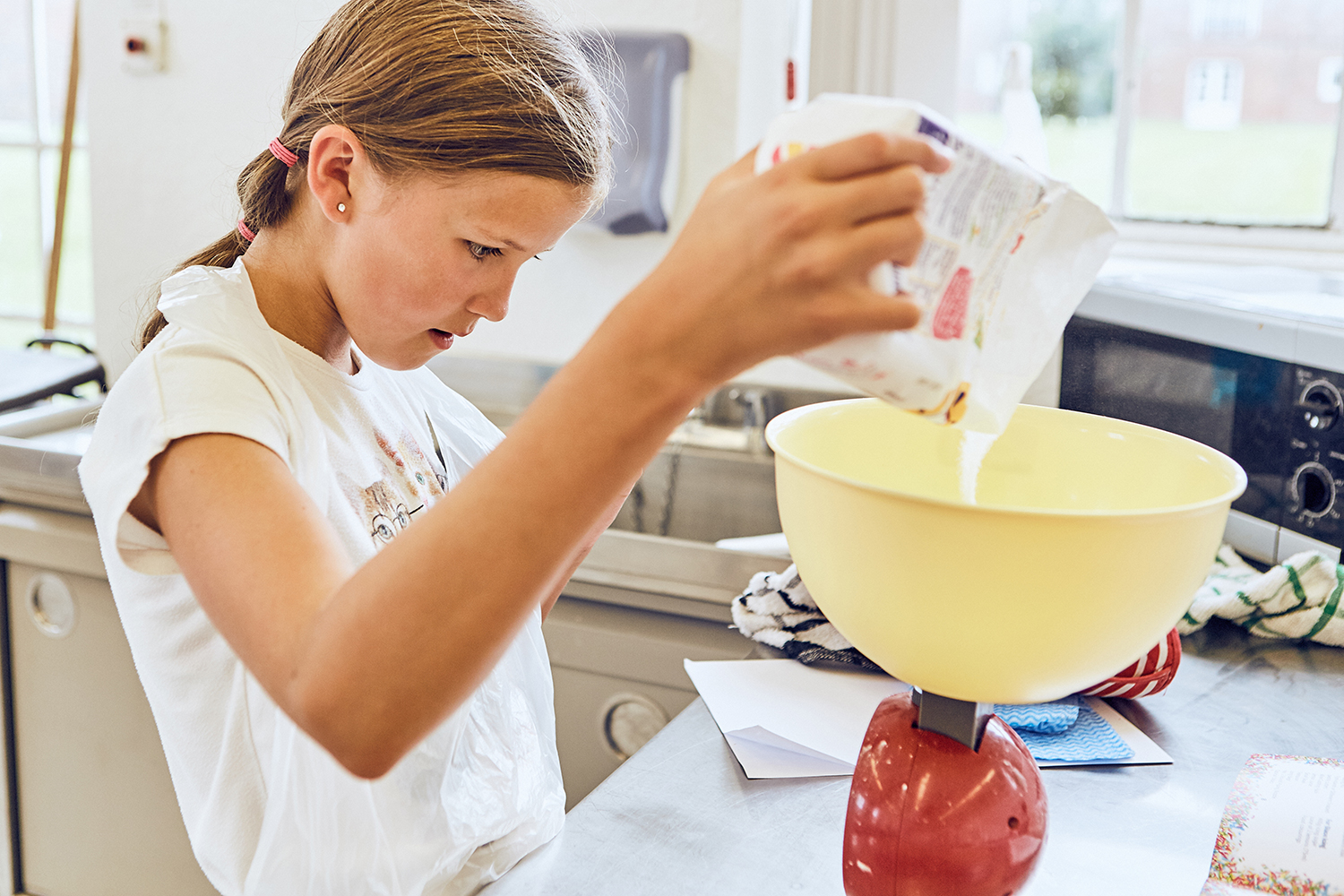 ;