Overview of Specialist Courses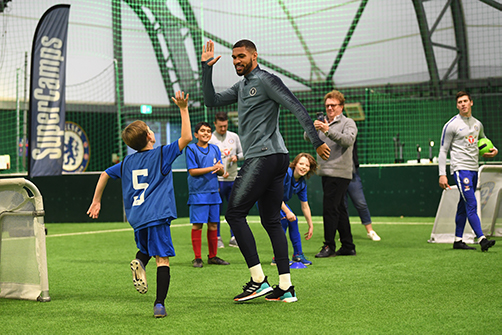 Across many venues, SuperCamps offers a range of Specialist Courses during UK school holidays, which allow children to learn new skills while the focus on activities they love. From football to bushcraft, take a look below at the options available:
Adventurers aged 8-14 years learn to survive in the rainforest.
Football fanatics aged 6-12 years follow the steps to success.
Budding chefs aged 8-14 years cook their way around the world.
Mini builders aged 6-12 years tackle creative challenges.
Tennis enthusiasts aged 6-12 years develop long-lasting skills.
Curious Children aged 6-12 years take part in Mad experiments.