Term time wraparound care for Putney High School pupils
Super Clubs runs the wraparound care provision at Putney High School. If you need fun, convenient and affordable childcare before and after school during term time then Super Clubs is perfect for you. Our club includes a variety of sports, games, and arts and crafts. With a range of activities to choose from, your children will continue to learn new skills and play new games.
Bookings can be made online up to 1 hour before the start of a session.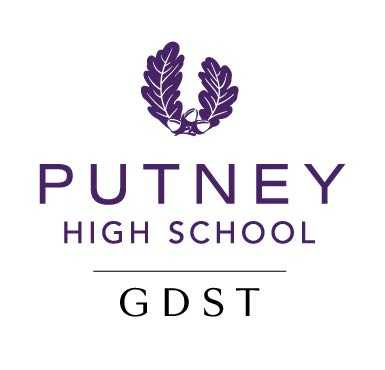 • Breakfast/Snacks included
• Book termly for discounted rates
• Sibling discount available
Times and Prices
• Breakfast Club: 7.30am - 8.30am
• After School Club: 3.00pm - 4.00pm
• After School Club (Reception and KS1): 3.00pm - 6.00pm
• After School Club (KS2): 3.30pm - 6.00pm
For up-to-date prices please check the Putney High School portal here.