Mad Science at St Nicholas Preparatory School
Over here in the SuperCamps lab, we are practically exploding with excitement to announce our new partnership with Mad Science® - the leading provider of science enrichment. This Easter we are launching a unique 3-day Mad Science® specialist course at St Nicholas Preparatory School. Children aged 6-12 will be able to explore Shocking Circuits, go on a Space Adventure and make discoveries through Fire and Ice.
BOOK NOW to secure your child's place and get the rest of the week FREE on our Multi-Activity Camp!
Shocking Circuits
Our young scientists will get involved in some hair-raising experiments as we dive into the world of electricity! Creating in-door lightning and taking part in making our very own human light bulb are particular highlights of this day!
Space Adventure
From planets to stars, children will enhance their space knowledge and learn about all the wonders of our solar system! Children will even get to make their very own rocket to take home! (Weather permitting – we will also be launching rockets 500 ft into the sky!)
Flaming Fire & Incredible Ice
Fire and Explosions, Dry Ice and Potions! Explore the properties of heat and learn all about what fire needs to breathe as children witness amazing fire balls and awesome indoor fireworks. Build a giant bubbling potion and cast a spell over the witches' cauldron!
DETAILS AND PRICES
Duration: 3 Day Course (Tues-Thurs) Book NOW to get the rest of the week FREE on our Multi-Activity camp.
Ages: 6-12
Price: £150
Times: 9am-5pm (Extended Care available from 8am-6pm)
Location: St Nicholas Preparatory School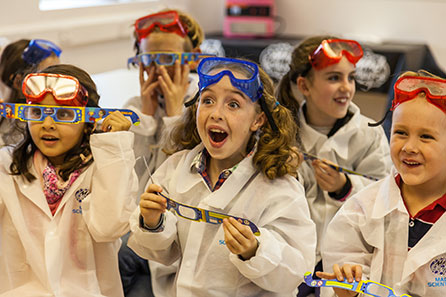 All budding scientists on the course will get a freebie to take home each day, including their own lab coat.
There are LIMITED SPACES AVAILABLE on this EXPLOSIVE course
BOOK NOW to secure your child's place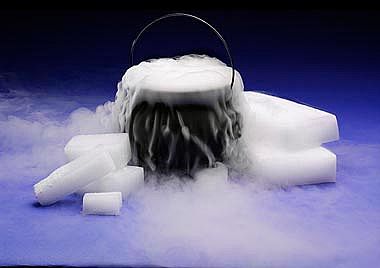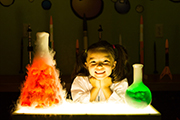 ;