NEW! Climbing Wall Incursion for Summer 2018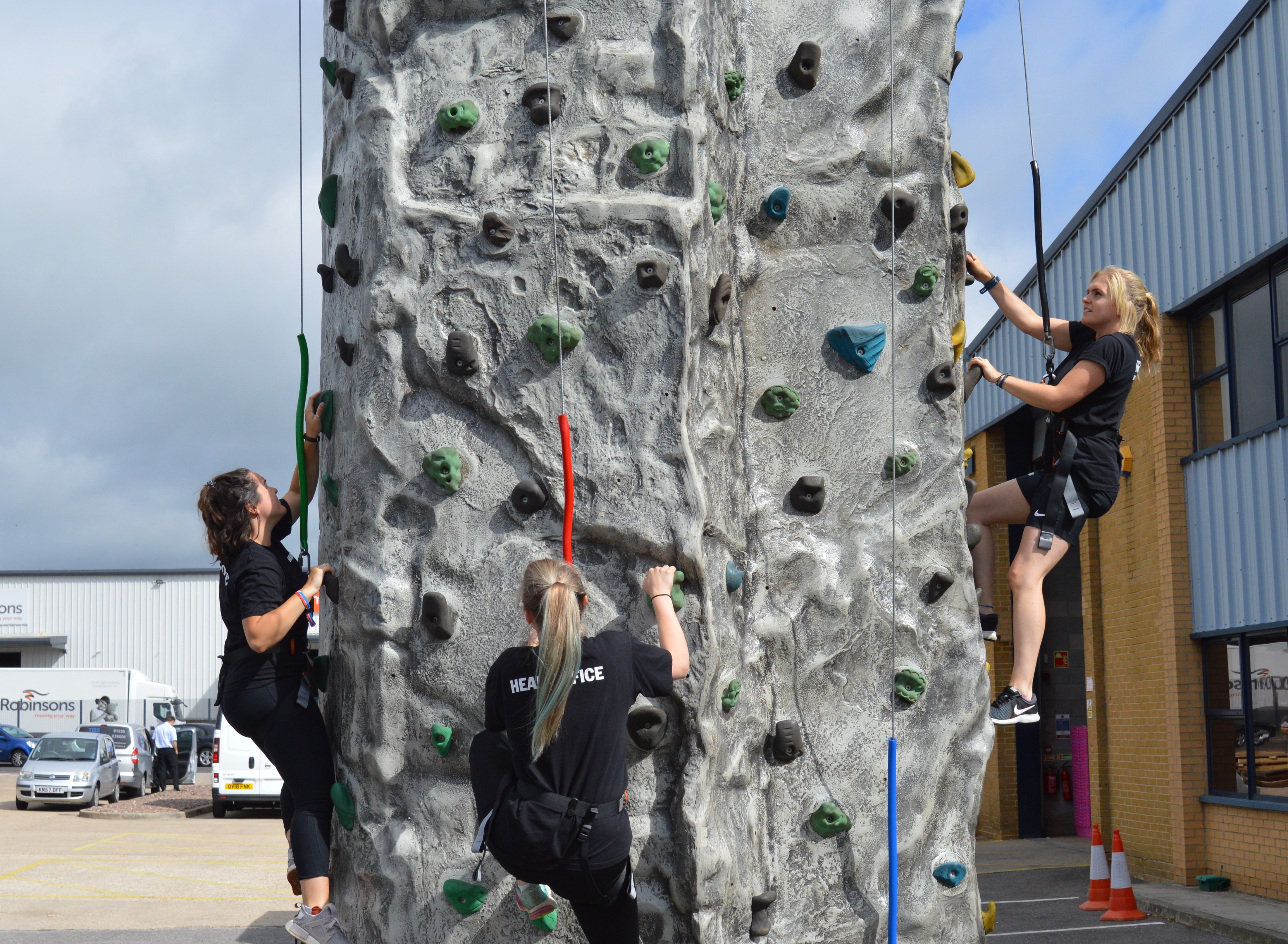 NEW FOR SUMMER 2018 - Climbing Wall Incursion
This summer we are excited to offer the additional activity of our climbing wall at some of our multi-activity camps!
We will have a 2 person climbing wall coming onto our camps locations. This incursion will be available as a 1 hour session with fully trained instructors for children aged 6 and over.
To book, there will be an option to add this to your order when booking onto the day that the climbing wall is at your chosen venue.
Click below to see our timetable for this summer!