February Half Term
February Half Term 2020 at SuperCamps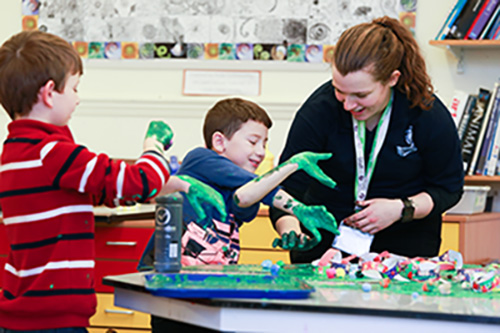 SuperCamps' February Half Term camps are made unique with a brand new Theme of the Week, plus partnership activities. We provide top quality, fully supervised childcare at fantastic locations across the UK.
Children aged 4-12 can enjoy SuperCamps' Multi-Activity programme, as they come together and get involved in great activities. As well as taking part in the fun-packed activities, children are cared for by fully qualified and vetted staff to create a thoroughly enjoyable time on camp. As Ofsted noted, SuperCamps runs "an excellent programme of well-planned, fun and exciting activities that contributes highly to the children's play and learning environment".
Stay tuned for 2021 February Half-Term Venues!