The Croft Preparatory School
0.1 miles from: croft school
Fun, exciting and brand-new holiday activities in Shakespeare country with SuperCamps at The Croft Preparatory School.
Alveston Hill, Loxley Road, Stratford-Upon-Avon, Warwickshire, CV37 7RL
Standard hours: Open 9am-5pm; Extended care hours: Open 8am-6pm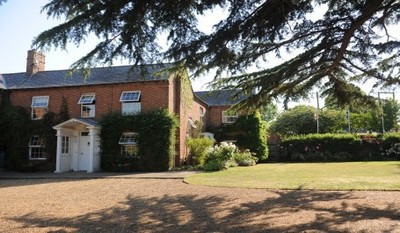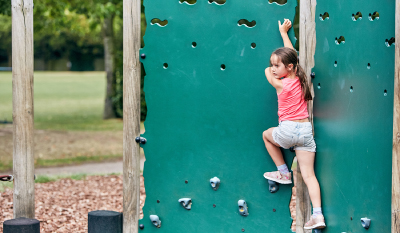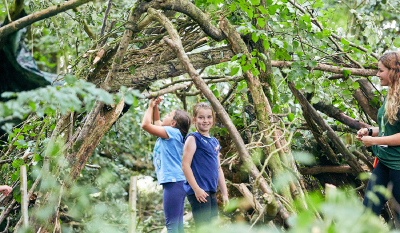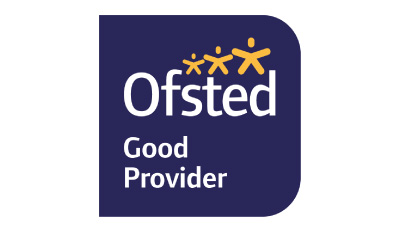 Set in historical buildings and surrounded by acres of countryside, The Croft Preparatory School is an idyllic location for children's school holidays. At this venue, SuperCamps enjoys use of the superb school facilities including ample outdoor space and an indoor heated swimming pool. Swimming is subject to availability.
Ofsted Reference:EY353270
Book Camps at The Croft Preparatory School below:
Please note: unfortunately due to unexpected essential maintenance we do not have access to the swimming pool until further notice.
Camps do not run on bank holidays
Multi


arrow_drop_down

LEGO® Play
5-Day

arrow_drop_down

Bushcraft
5-day

arrow_drop_down
Only Multi-Activity available by day
;