Quinton House School
SuperCamps at Quinton House School makes for an incredible summer holiday experience, set in breathtaking grounds, just outside of Northampton. We run Multi-Activity camps and Specialist Courses at this venue.
Upton Hall, Upton, Northampton, Northamptonshire, NN5 4UX
Standard hours: Open 9am-5pm; Extended care hours: Open 8am-6pm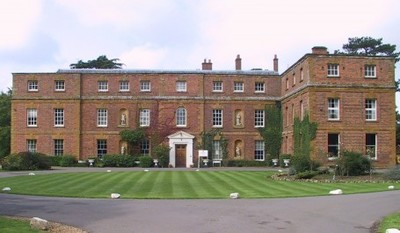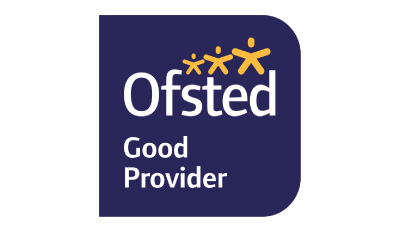 Set in a state-of-the-art sports centre, children will thrive in the beautiful surroundings of Quinton House School. SuperCamps is based in the spacious sports hall, which is fully equipped for games and activities. Our youngest children will benefit from bright and airy classrooms to play and explore during the day. The extensive grounds provide an area to run and explore during camp.
Ofsted Reference:EY368500
Book Camps at Quinton House School below:
Camps do not run on bank holidays
Multi


arrow_drop_down
Only Multi-Activity available by day
;