Homefield Prep School
SuperCamps at Homefield Prep School is a charming and welcoming hub of kids' holiday activities. At this venue, we offer Multi-Activity camps and our specialist LEGO® Play course.
Western Road, Sutton, Surrey, SM1 2TE
Standard hours: Open 9am-5pm; Extended care hours: Open 8am-6pm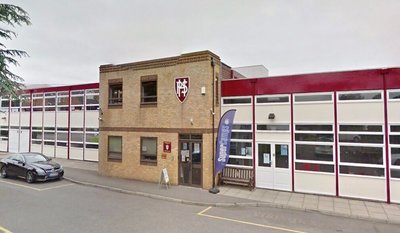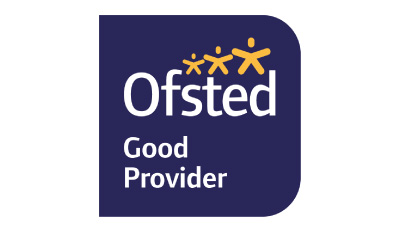 W/C 12th August - As part of The Big Bounce, this venue will enjoy a Simpsons Bouncy Castle & Graffiti Obstacle Course. Perfectly equipped with extensive playing fields and good indoor facilities, including a large hall. Children aged 4-12 will love our ever-popular Multi-Activity camps, offering the perfect balance of indoor and outdoor sports and a variety of arts and crafts. Our LEGO® Play course gives children the perfect opportunity to develop their creative and constructions skills, taking inspiration from the world around them. Please note if you are a parent of a 3 year old attending Homefield Prep School during term-time, please phone 01235 467300 to book.
Ofsted Reference:EY475440
Book Camps at Homefield Prep School below:
Camps do not run on bank holidays
Multi


arrow_drop_down
22 Jul
to
26 Jul
29 Jul
to
2 Aug
5 Aug
to
9 Aug
12 Aug
to
16 Aug
19 Aug
to
23 Aug
26 Aug
to
30 Aug
Only Multi-Activity available by day
;