Ages 6-9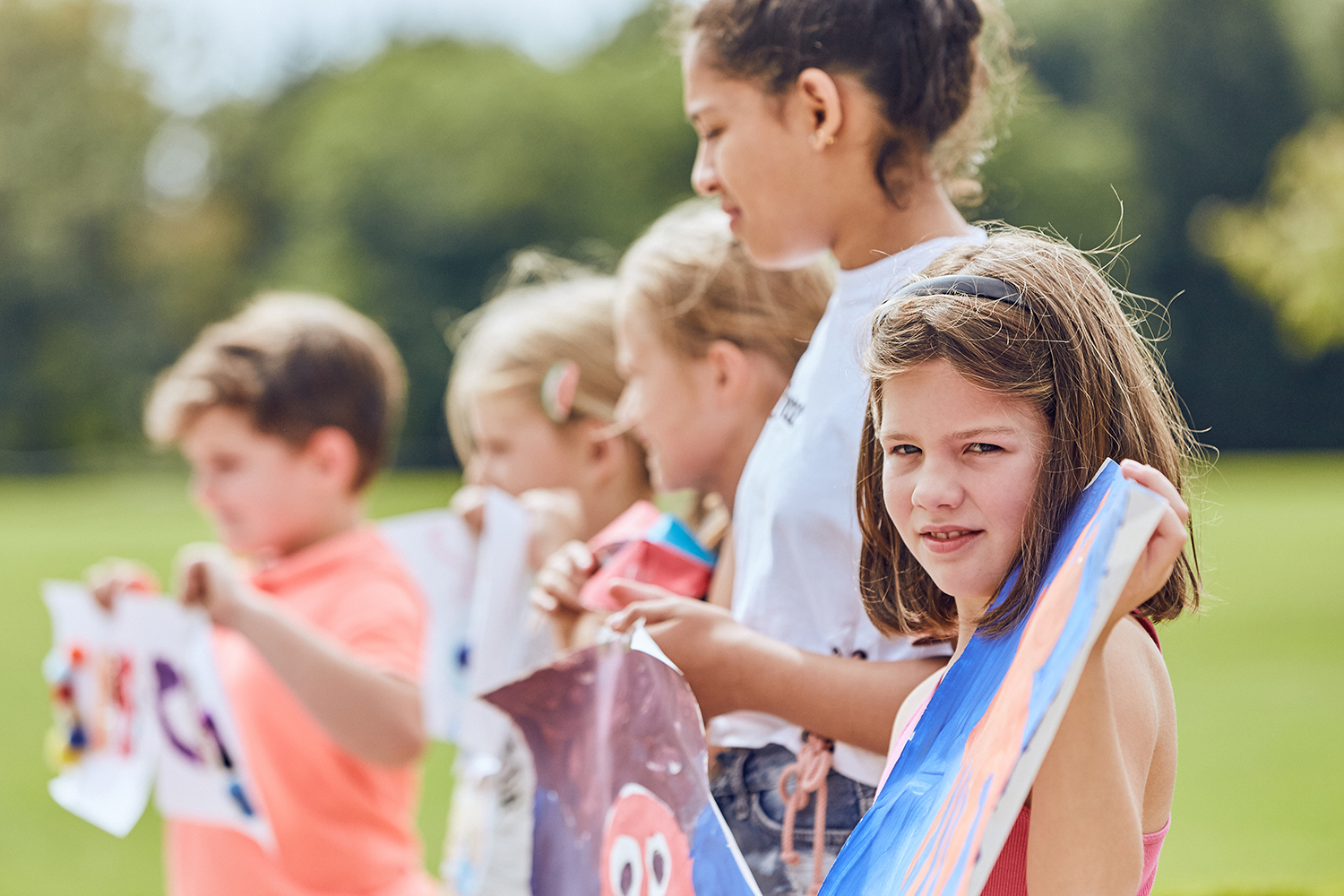 Super Camps knows that children between 6 and 9 are full of energy and open to new challenges. They are growing in terms of co-ordination, confidence and personality and are ready to try new things, so our multi-activity programme for this age group is tailored to stimulate and entertain children of all abilities.
At this age, they help their activity instructor make the choices for the day's activities to encourage independence and we make sure they are in an environment that lets them explore and find new skills as well as demonstrating their abilities to their peers. Of course throughout their camp time, they are meeting new people through active play and developing their social skills.
Core activities include team challenges, arts and crafts, LEGO® building competitions, playground games and multi-sports sessions.
Some of our camps also benefit from Archery, Motor Quads, Go-Karts and swimming (please check your local camp page for details).
Please note, some of our activities are age dependant.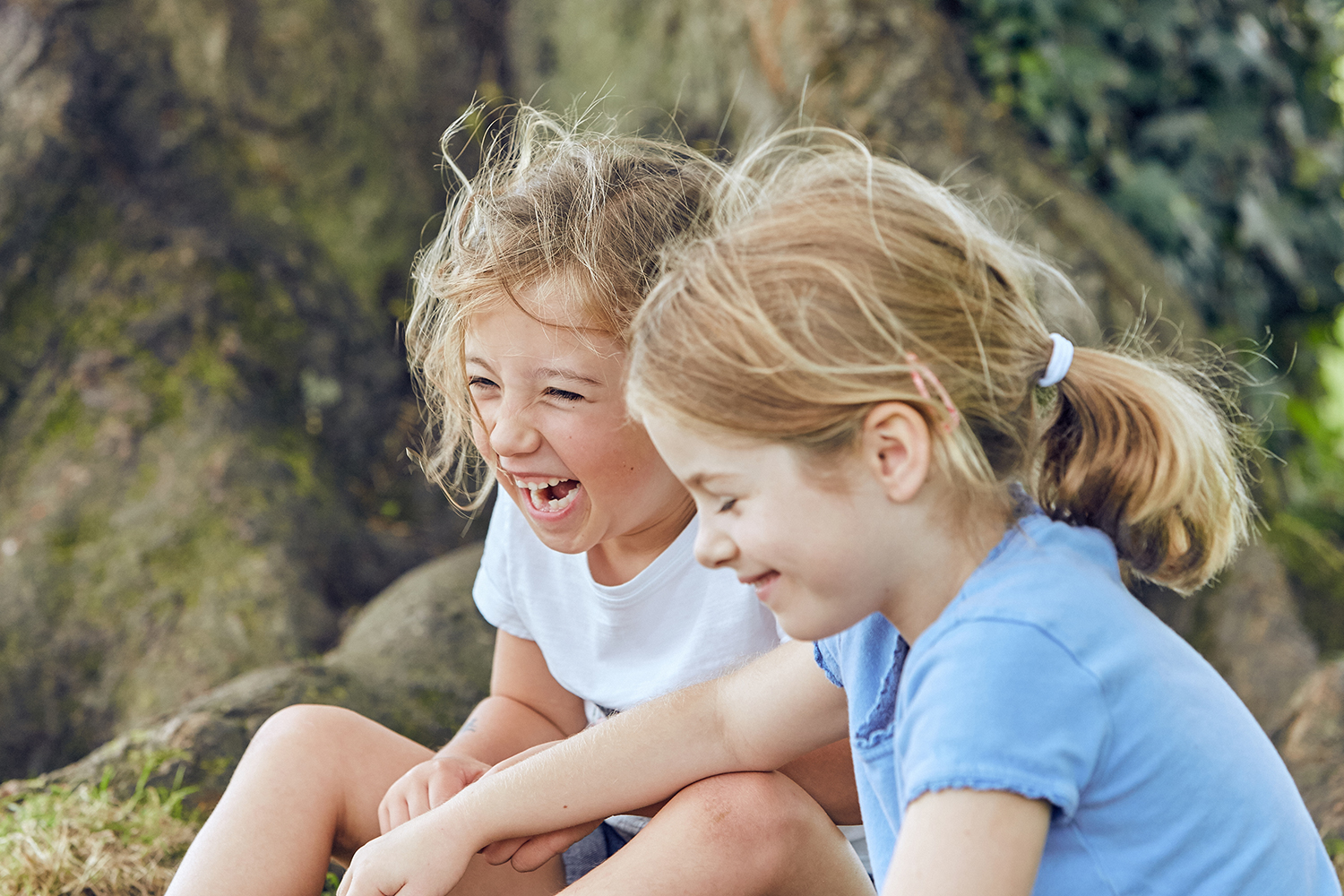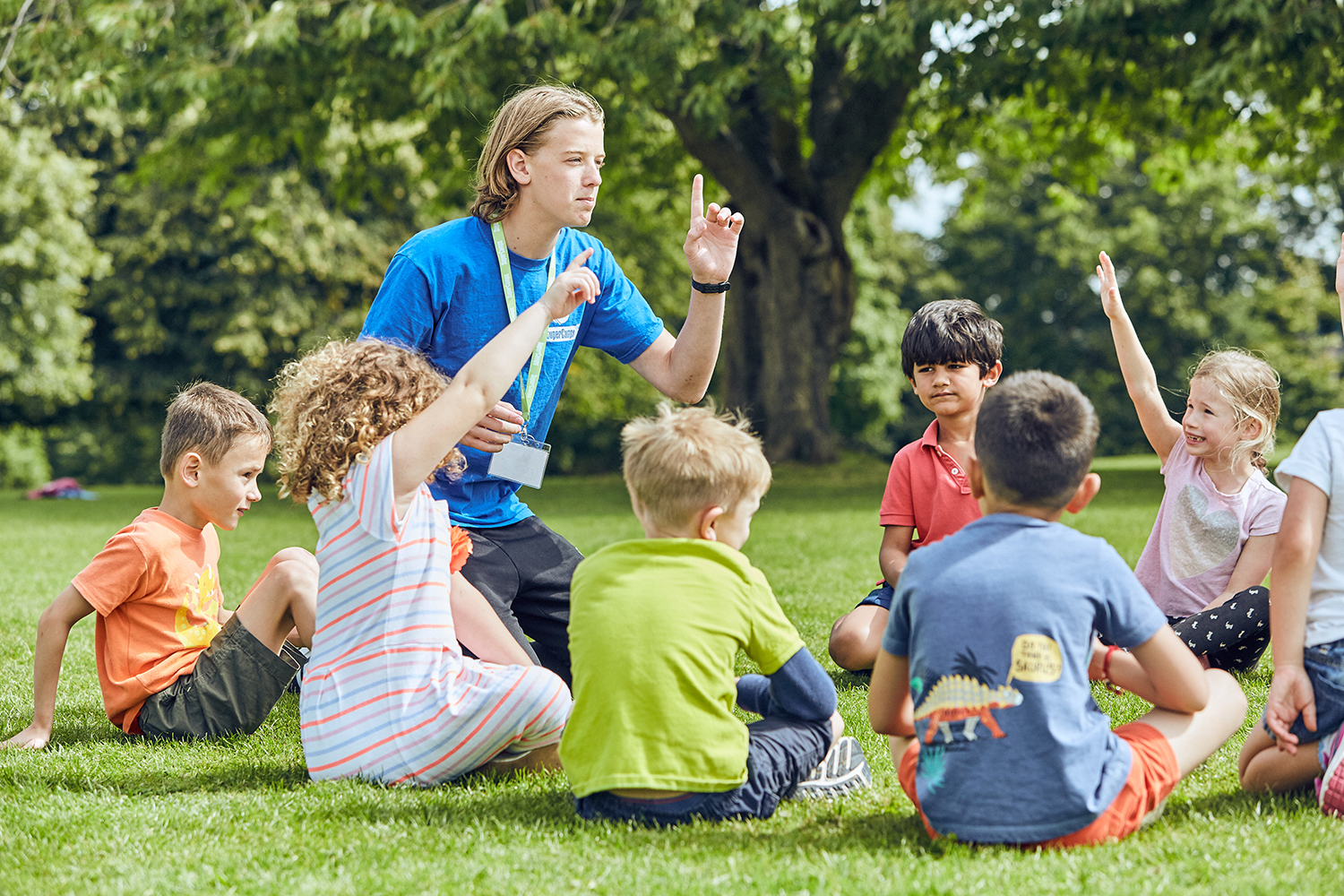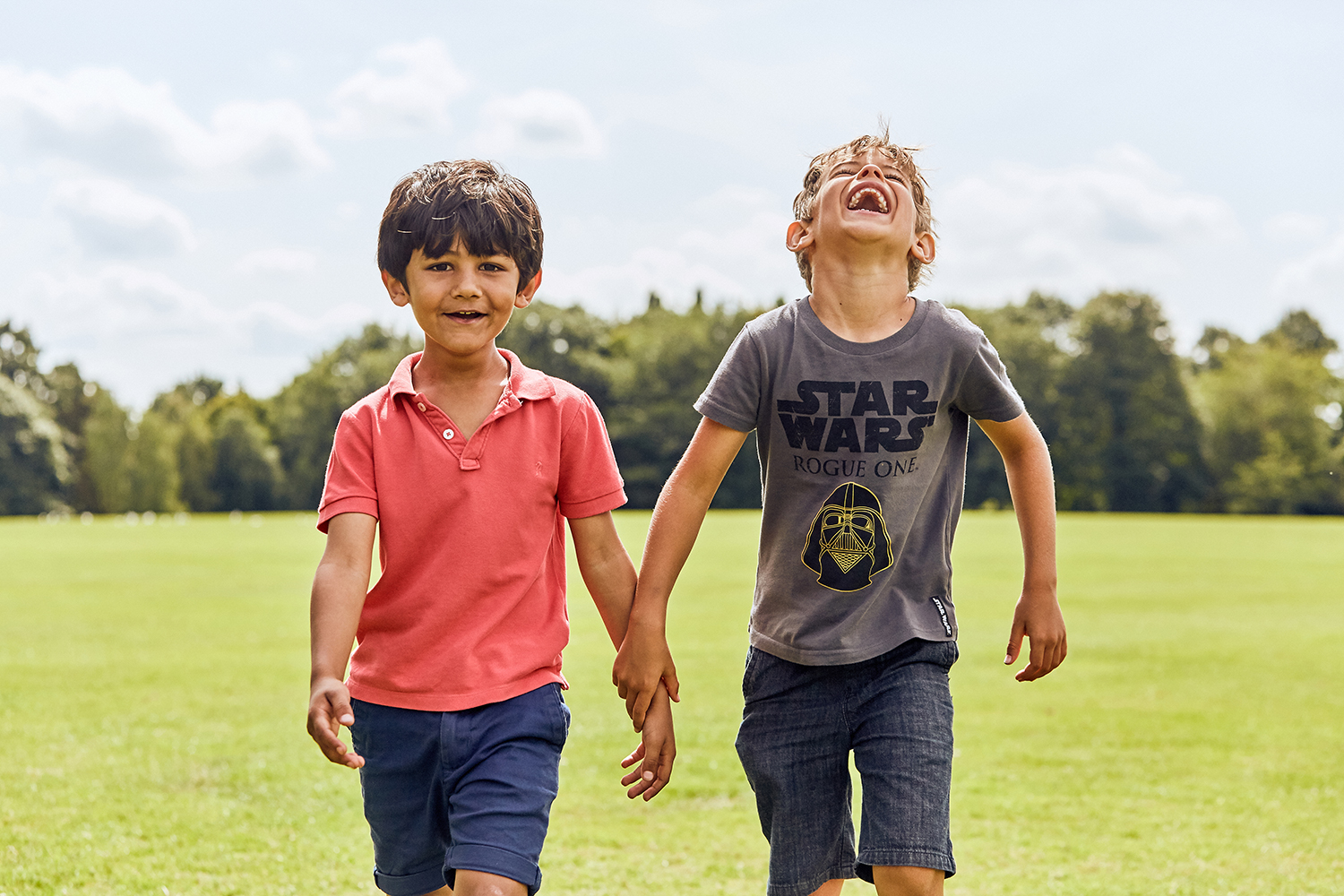 ;