Early Years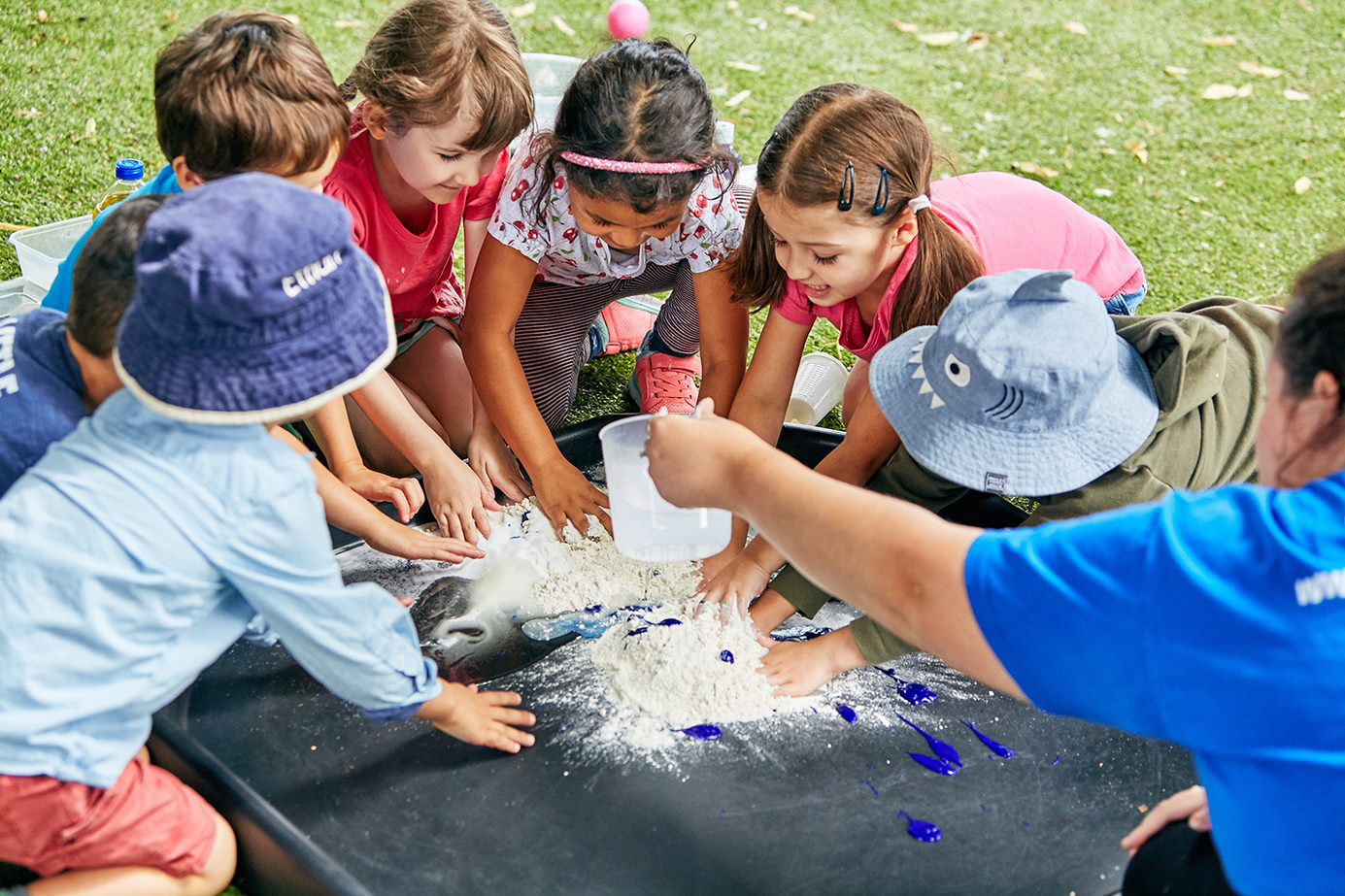 Our range of activities on camp give our youngest children the skills, experiences and learning opportunities they need to allow them to be creative, think critically and enhance their social skills, whilst in the care of our experienced staff.
Through a combination of engaging child and adult led sessions, the seven areas of learning for the early years foundation stage are complimented, providing children with a new adventure every day!

Themed activities include:
Creation Station
These sessions don't just encourage children to produce imaginative art, they provide them with a range of open ended resources to create their very own masterpieces: some themed and some not.
Let's Get Active!
Through a range of fun and inventive games, children will develop their ability to co-operate, negotiate and work as a team whilst most importantly, enjoying themselves.
Messy Play
An opportunity for the children to make discoveries using their knowledge, senses and curiosity. The key is exploration, there is no right or wrong!
Outdoor Explorers
Our range of outdoor activities allows the children to engage their imagination and knowledge, without any of the space constraints of being inside.
Pretend & Play
A child's imagination is a powerful tool to aid their development. These activities will go wherever the children choose to take them.
Quiet Time
We understand that children love to have fun and explore, but our quieter activities allow them the opportunity to rebuild those energy levels whilst engaging in stimulating activities.
Story Book Detectives
We don't just read the stories, we become story detectives! These activities revolve around a range of books, opening up opportunities to enrich the children's imaginations and creative skills.
Type your postcode in above to find your nearest camp! CLICK HERE to see a list of all our venues!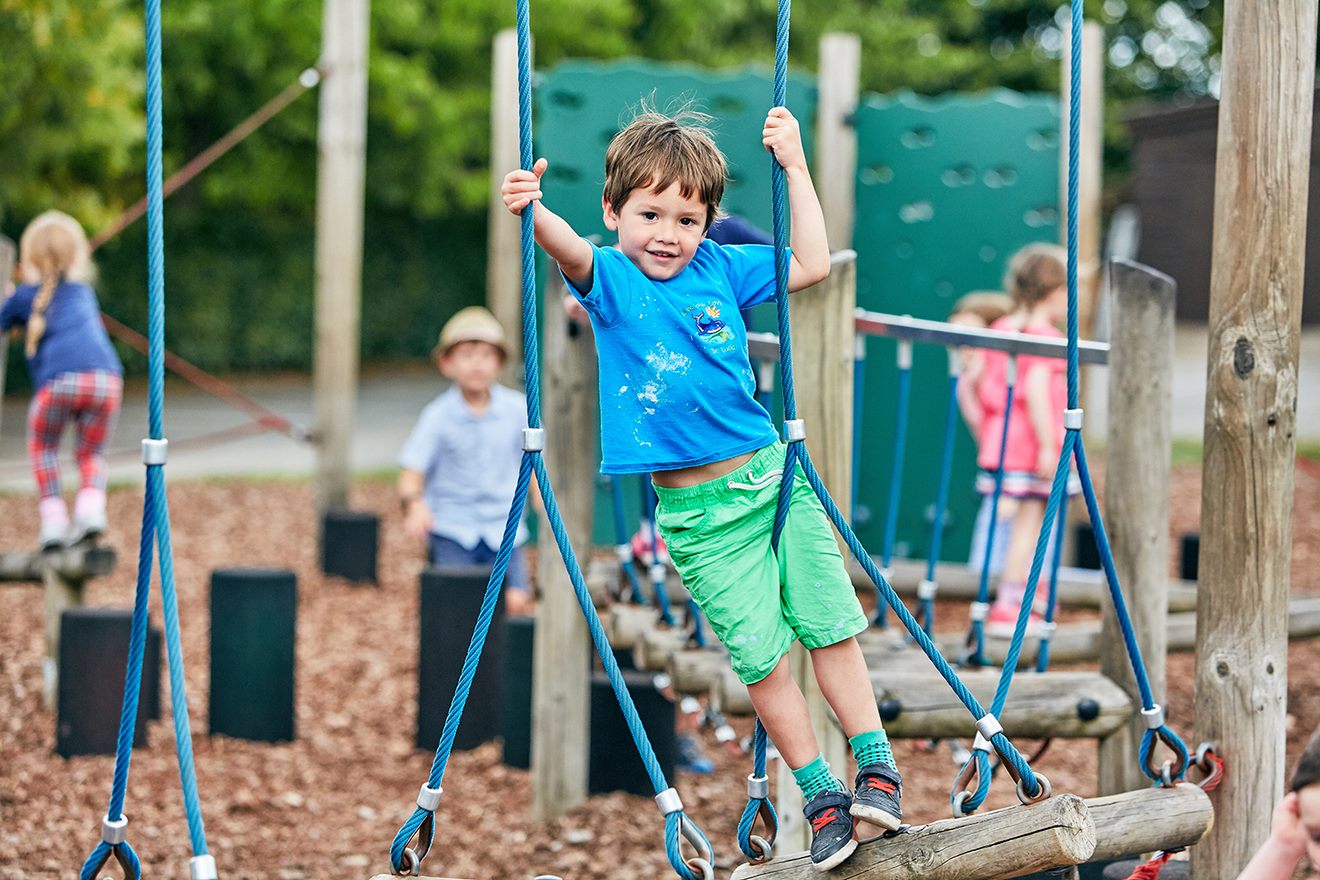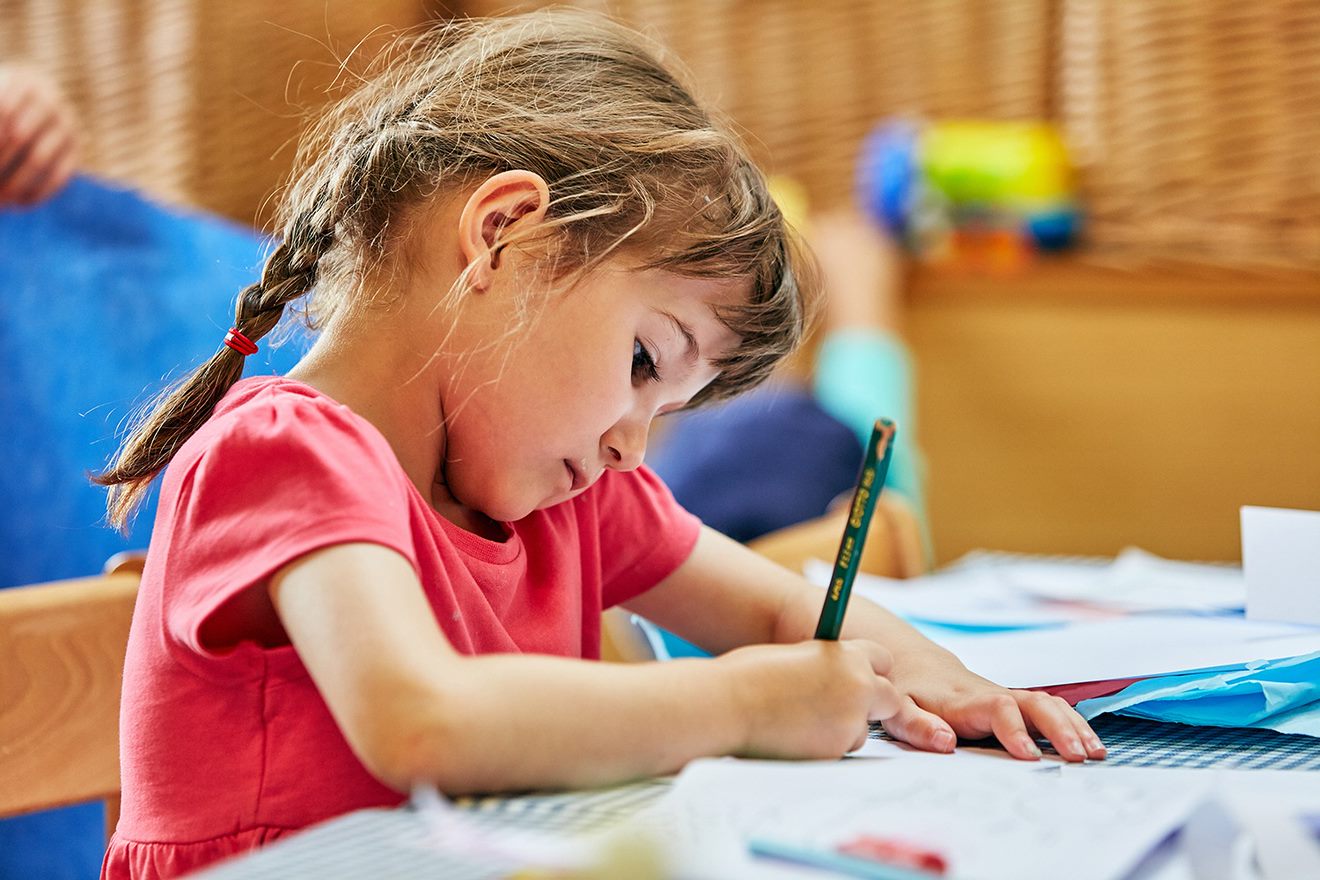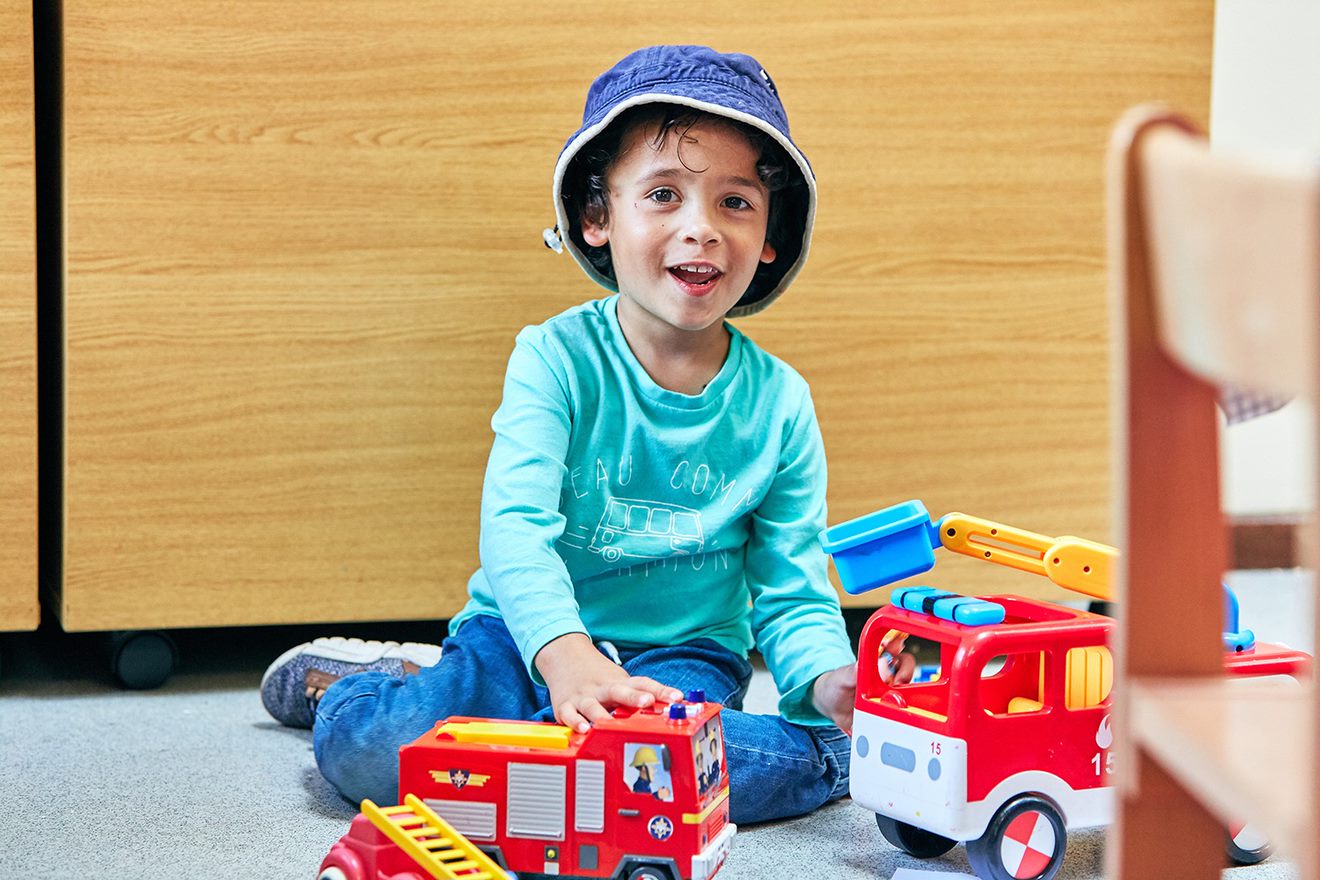 ;